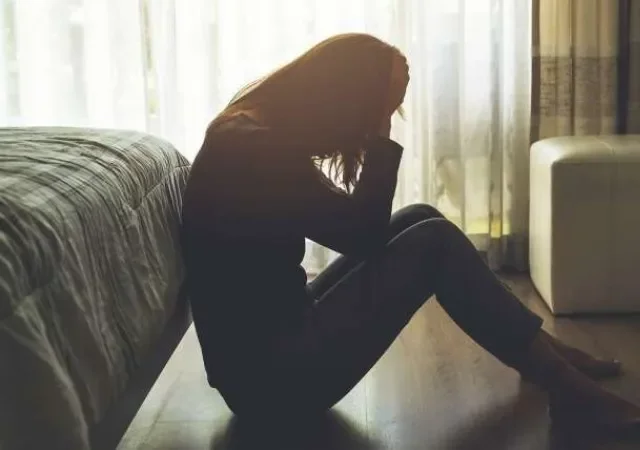 A Nigerian lady has gone viral after a married man who sponsored her education and opened a business for her asked her to be his second wife.
This was revealed during a confession by the unnamed woman, who revealed that she had been dating the married man for years.
According to her, the said sugar daddy had been funding her bachelor's degree.
After she finished her education and received her bachelor's degree, the sugar daddy established a successful business for her.
However, her relationship with the man is quickly becoming strained as he considers making her his second wife.
She said that the man is requesting to come see her people next month in order to begin the marriage process.
The lady in distress lamented that she's not ready to be a second wife to anyone, even though the man had been her benefactor.
She wrote; "Good morning Brian l am dating a married man he has helped me achieve my first degree and opened a business for me but presently his talking about coming to see my people next month and I don't want to be a second wife which have said countless times plz advise nah by force to be second wife?"