Big Brother Africa season 5 winner,
Uti Nwachukwu
has taken to Instagram to advise people who love too hard to rather stay single as the society doesn't appreciate them anymore.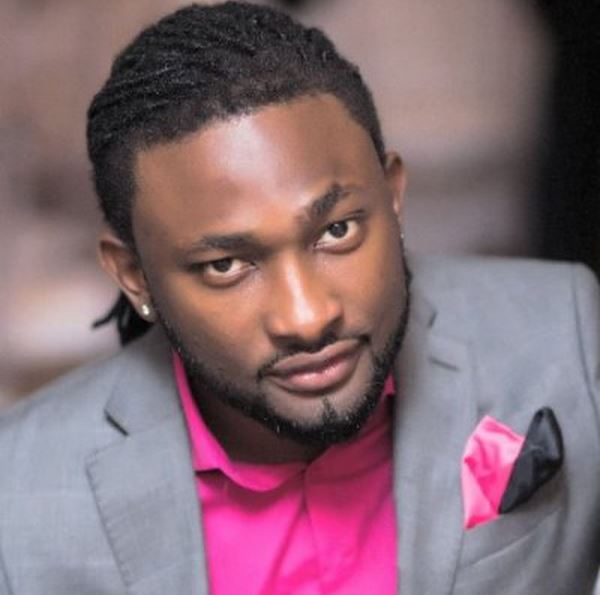 He further stated that this generation doesn't appreciate someone who loves too hard therefore it will be good if they remain single till they learn to reduce the amount love they give out.
He wrote,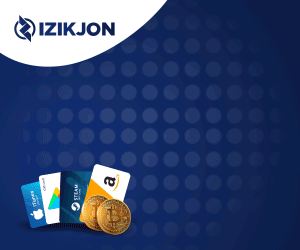 "If you love too hard just stay single because people in this generation don't appreciate that shit anymore. ORRRR stay single until you learn to love soft".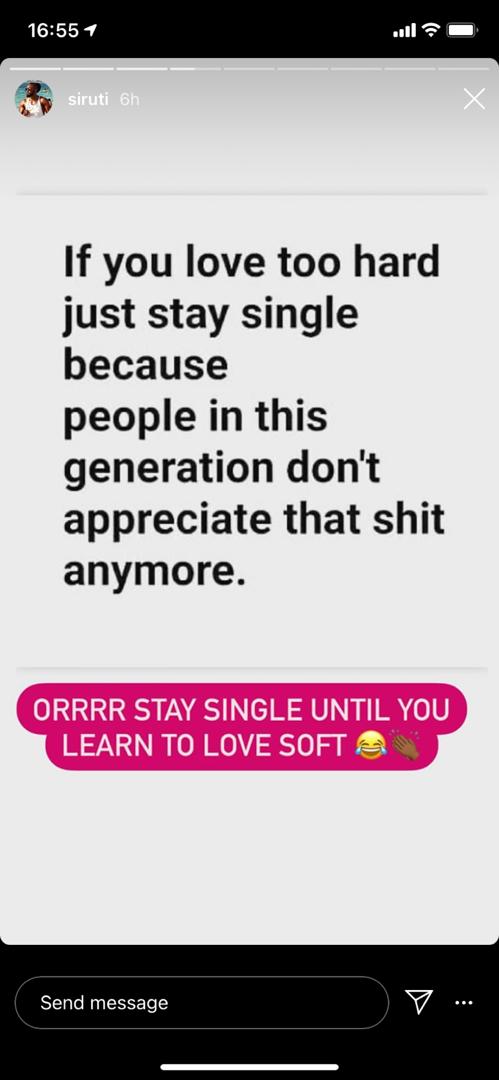 In other news, Uti recently wrote an open letter to recently evicted housemate, Ozo, reinforcing his strength in the face of love.
According to Uti, Ozo is the man that most men are too cowardly and scared to be because we have been toxically conditioned to believe that emotions, vulnerability and expressing love is a sign of weakness, when it is actually signs of pure strength.
He attested to the fact Ozo's case was on the extreme side, but added that the world needs more extreme love.