A Nigerian man identified as Adeola Owosho has recounted how he lost 1.8 million naira in 2018 after his business went sour.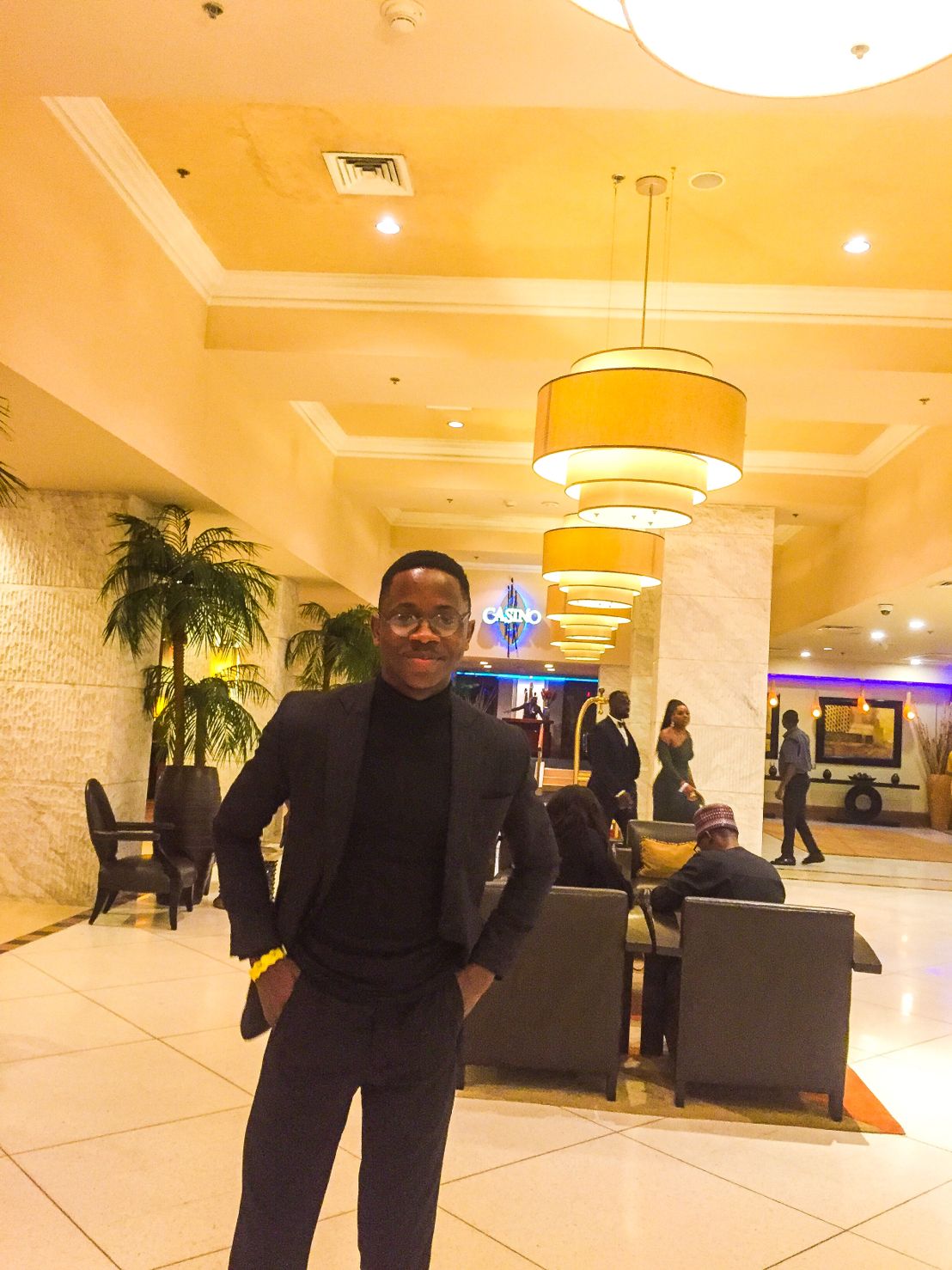 Taking to the employment-oriented platform,
Linkedin
, he said he almost fell into depression at that point in his life.
According to him, he got a loan of N500,000 from his dad who had just retired at the time to fund the business. He made 300% profit from the capital, but unfortunately lost it all in one day.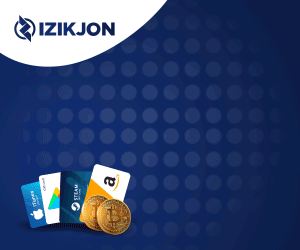 Adeola did not disclose the nature of the business, however he promised to talk about it someday.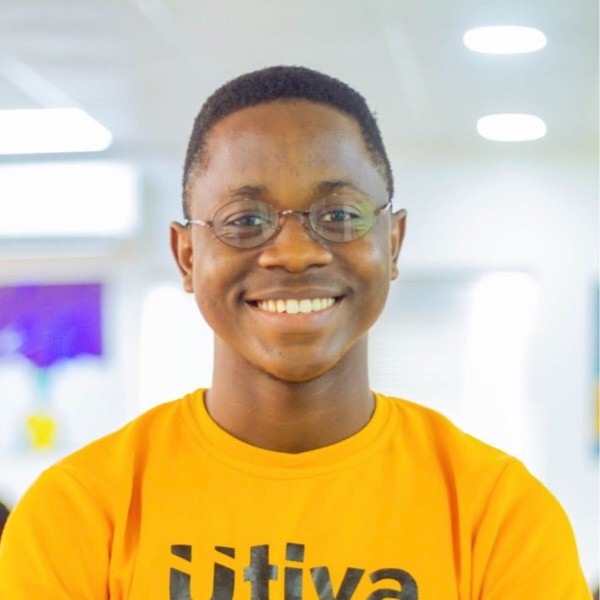 He said despite his loss, he kept his head up high and learnt the greatest lessons of his life that will forever guide his path.
Adding that the experience taught him that it is good to fail early in life. He further advised people to pray to fail early.
He wrote,
Fresh out of school in May 2018, I lost 1.8 million Naira and I almost got depressed.

I had borrowed N500,000 from my Dad. He retired around the same time and he was paid his gratuity so he could afford to lend me so much money at the moment.

(I had also promised that he never had to worry about my expenses/take care of me if he granted my request)

I went fully into a business I started learning in final year. I made 3 times my capital in a few months but lost it all in a day (May 29th 2018- I was at Techpoint.africa's "Techpoint Inspired" Conference and I used their toilet about 15 times in a few hours because of the panic

.

Someday I will tell the full story of this lowest point in my life (so far).

One thing is certain: I kept my head up high and I learnt the greatest lessons of my life that will forever guide my path.

Sometimes it is best to fail early in life. That way you learn vital truths that open your mind.

You should pray to #fail early!

I'll share this full story someday. I'm not ready yet. But I will surely.