Mercy and Ike Season 1 Episode 5: "If You Want To End Things With Me, Pay Me Off"
Last week's episode left the viewers wondering what would become of Mercy and Ike's relationship upon Mercy's return from London.
Read on to find out the juicy details!
We see Mercy and her siblings, Promise and Chigozie having a conversation at Mercy's house and showing the viewers how strong their family bond is. Mercy couldn't contain her excitement to be finally reunited with Ike and to reassure him everything will turn out fine. As Ike made his way to Mercy's house, he let the viewers know that he couldn't pick up Mercy from the airport due to the situation concerning the video and photograph of her with Willy XO.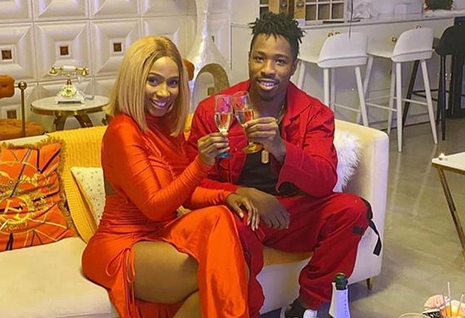 When Ike arrived, Mercy wanted to know if he had problems with her visiting her friends because he didn't seem to have issues in the past. Ike mentioned that if he knew she was going to put on a show, he wouldn't have allowed her to go and he felt she did it on purpose. Mercy went on to defend her actions by saying Willy XO is a genuine friend. While the duo continued to have a heated conversation, Mercy brought to the attention of the viewers that the people who are determined to put a wedge in their relationship are only hurting Ike not her and they need to see that he's pained. Mercy also mentioned she doesn't want to be in a family that doesn't appreciate her, she expressed how mad she was that everyone is adamant that she travelled to London with an agenda and she doesn't want to reach the point where she's with Ike because she pities him.
Ike expressed that he really wants to be with Mercy and needed to know if they were on the same page. Mercy also expressed how much she loves Ike, but he always seems to choose money over her. Ike went on to let the viewers know that if Mercy wants to end things with him, she needs to pay him off. Mercy voiced that she feels Ike would leave her once another rich lady comes along and that he might be with her for his own selfish reasons.
Ike urged Mercy to unfollow Willy XO, because he felt this would help their relationship move forward. Once Ike saw Mercy's reaction to what he had asked her to do, he realized Mercy wasn't willing to sacrifice for him. Mercy knew Ike asked her to unfollow Willy XO due to comments made by others and she wasn't going to do it to please them. After a back and forth between the two, Mercy finally gave in then proceeded to re-enter her house slamming the door behind her. She broke down, talking about how she's hurting but also, she tends not to display her feelings all over social media and she could see how Ike is hurting too.
Ike is back at his house with his cousin, discussing scheduling photoshoots and the situation between him and Mercy. He made it clear to his cousin that he doesn't want Mercy to have anything to do with Willy XO and he felt he has crossed the line by taking the photograph. He also stated that Mercy needs to handle the situation online before she comes back to him. The conversation concluded with him wanting to focus on what can bring in more revenue.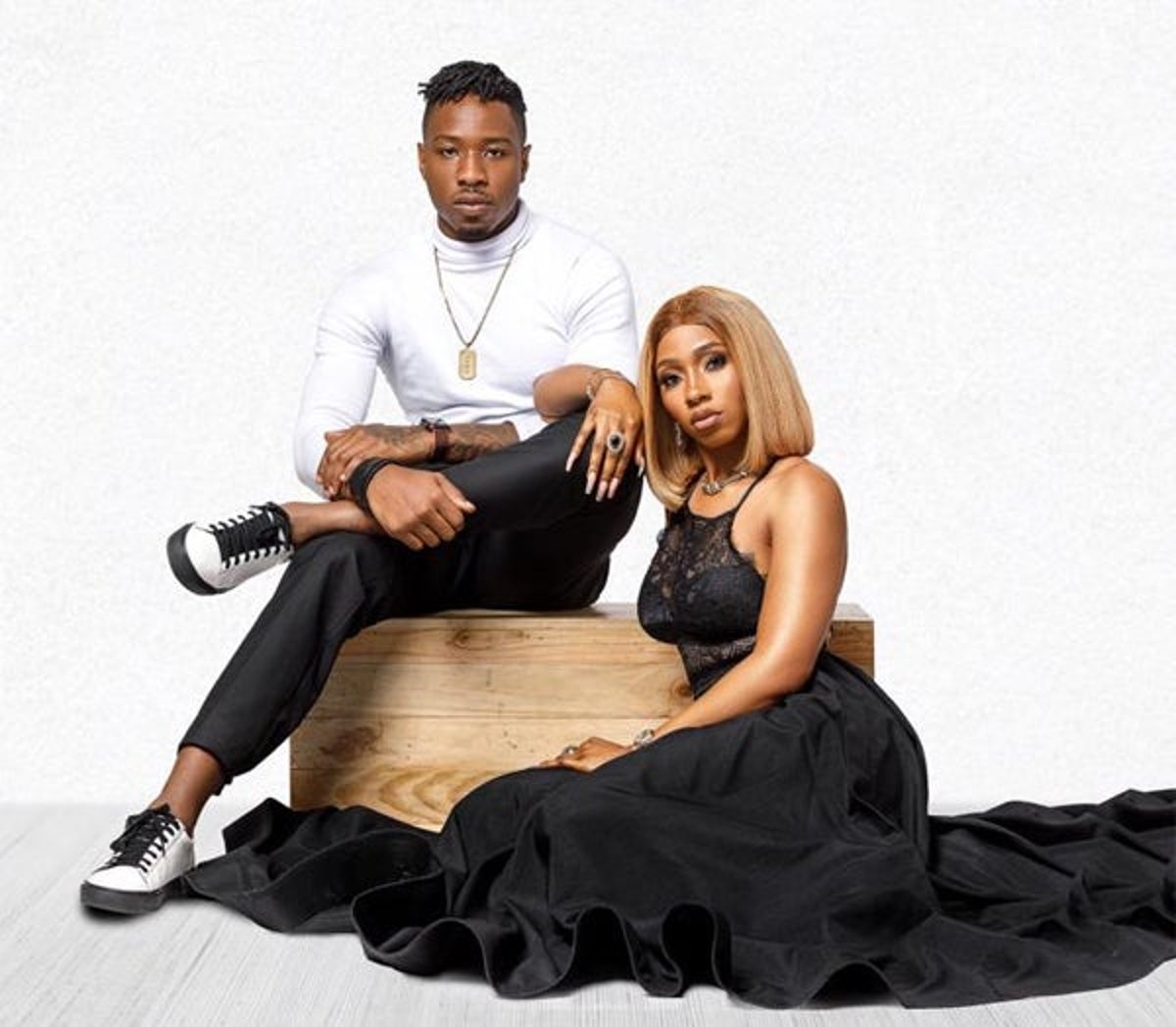 Mercy had time to reflect on the previous conversation between her and Ike, and she felt that everything is getting worse. Mercy organized a rendezvous with her besties to take her mind off things. Whilst Mercy was getting ready with the help of her personal assistant, she was surprised to receive a phone call from a fan. Mercy made the decision to answer the call and make conversation. During the call, Mercy felt the fan was more interested in the well-being of Ike not her and that the fan's tone gave off the impression she handled the situation wrong.
Mercy and her besties, Tracy, Mimi and Tara hung out at Landmark beach to discuss personal issues. But before they did, Mercy helped in putting an end to a quarrel between two of her friends because she holds friendship in high regard. Mercy went on to ask the girls what they thought about Ike, and they had a lot to say. Her friends felt Ike is manipulative, he doesn't fight for Mercy as he should, he doesn't reciprocate love, he puts Mercy through emotional stress and Tracy even went as far as jokingly saying "What is Ike?". Mercy lets the viewers know that her friends always want the best for her, and they've been through a lot on social media with people showering them with insult and how Ike hasn't done anything to address that online. Although Ike's faults were pointed out by her friends, Mercy still defended him by making them aware of how nice he is and the love she has for him.
Don't you worry, the next episode is not too far away! Catch it next Sunday on Africa Magic Showcase channel 151 at 6:30 pm and watch out for the repeat on Mondays on Africa Magic Urban, DStv channel 153 at 9:30 pm.
Watch video;