A car dealer has taken to social media to cry out after a 'fake good samaritan' absconded with a Range Rover during yesterday's
NNPC fire outbreak in Lagos
.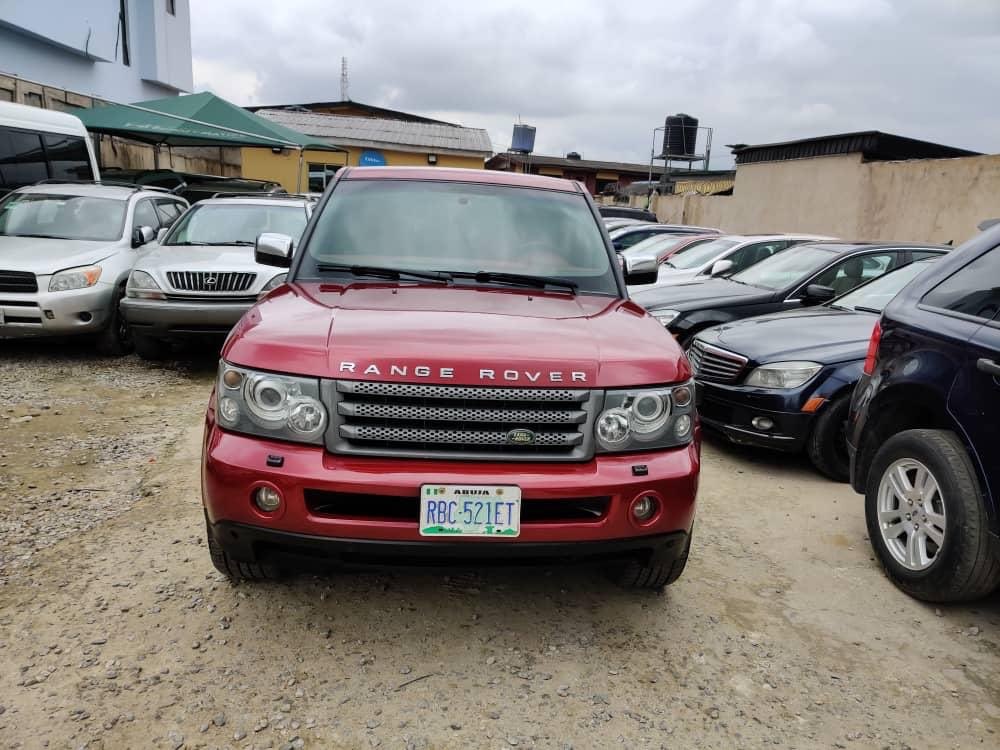 Yahaya Bashir wrote ;
A wine 2008 Range Rover sport was stolen this afternoon during the NNPC fire outbreak in Ogba, the car was stolen by one of those who pretended to help move cars out of the Lot, kindly retweet and if you have any information kindly DM or report to the nearest station thanks.
A friend of the car dealer, OluwaSnowMan, wrote on twitter ;
A friend of mine shares a fence with the Nnpc station that got burnt today and he needed help getting out the cars from his dealership before it got burnt, they had gotten out abt 30cars but one of the guys helping drove away with 2008 Range rover. Nigerians are one kin abeg.
Below is a video that captured the moment the 'fake helper' stole the car.