Controversial street disc jockey, DJ Chicken broke shames his fellow colleague, Portable while emphasizing how wealthier he is compared to the Zazu crooner.
This assertion was made by DJ Chicken to raise doubts about the authenticity of Portable's declarations regarding his wealth.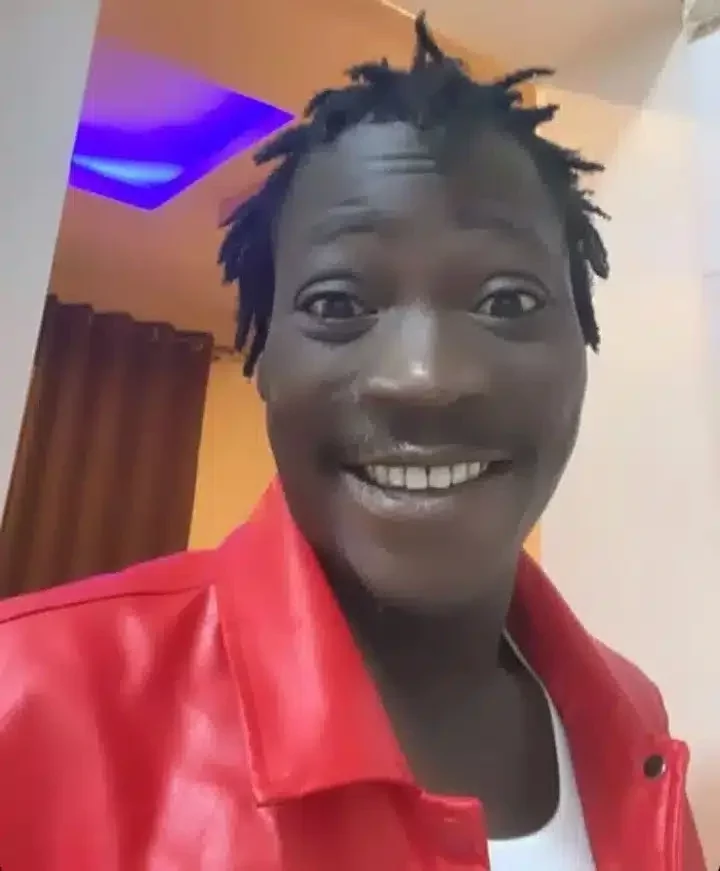 During an Instagram live broadcast, the DJ openly criticized Portable for failing to swiftly replace his vehicle following his recent accident.
DJ Chicken highlighted that if Portable truly possessed the substantial wealth he frequently bragged about, he would have promptly bought a replacement car within a day of the accident.
"Portable, if you spend the type of money I spend weekly, you will go broke. You don't have money. You ought to have bought a new car after your recent accident if you truly have money; you're just ranting online," he stated in the Yoruba language.
Watch the video below ...