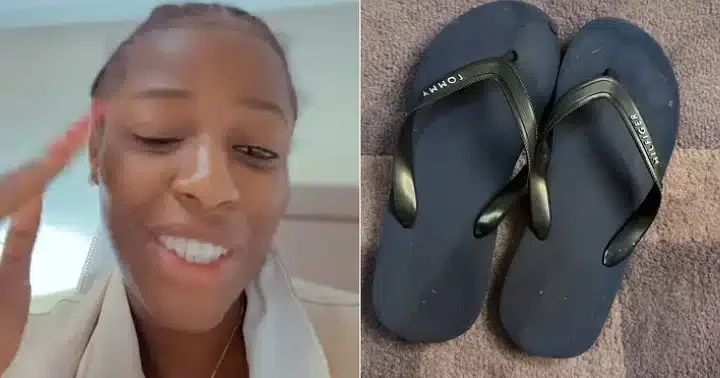 Hilda Baci has shown off the legendary slippers she wore during the cooking marathon which she considers sending to a museum.
While displaying the pair of slippers, Hilda revealed that the slippers deserved to be taken to a museum, citing them as a historical icon.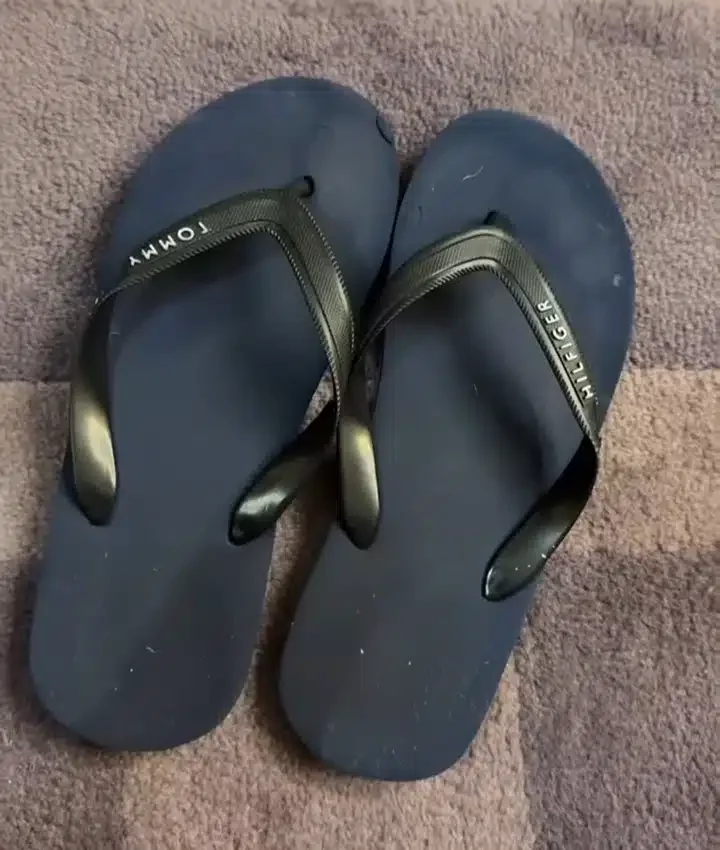 Furthermore, Hilda noted that she only alternated the pair of slippers with her bare feet.
Chef Hilda Baci had become the talk of the day after breaking the Guinness world record of cooking for 100 hours nonstop.
She commenced cooking last week Thursday, May 11 and ended on Monday, May 15.
Hilda has been on numerous media coverage, she has also been hailed for her courage and resilience.
See the video below: