A married woman has sought to firmly establish boundaries as she adds all her husband's alleged side chicks to a WhatsApp group tagged 'Chinedu's Sidechicks' to warn them off.
The lady who had apparently had enough of her husband's infidelity and decided to get her husband's partners to have a chat.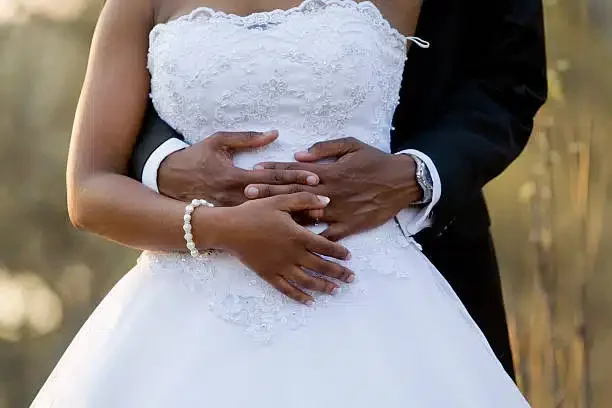 From the audio conversations they had in the group, she could be heard warning them to stay away from her husband.
She also shared an image of her and her husband which had been taken during their wedding to prove to the ladies that the man is indeed married to her.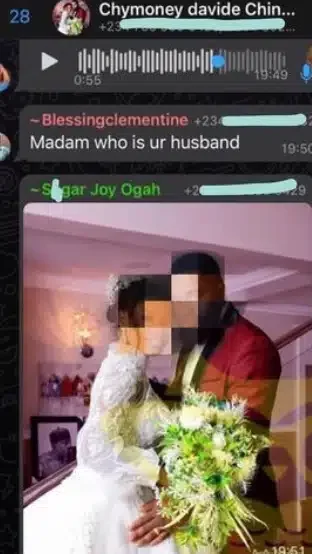 Some ladies who had been shocked by her temerity berated her. Some had said that her husband isn't even worth fighting over while others advised her to address them as co-wives.
See audio below: