A lady has set smile on the face of her best friend as she takes her out to a gold store to spoil her with pricey gold jewelry.
The lady said that she had woken up without knowing what to do for the day so she decided to make her best friend happy by taking her to a gold store.
She purchased various jewelery items at the store and asked her friend to also choose some earrings for her self.
After her best friend made her choice, she then told her she'd pay for her gold earrings which left her friend ecstatic to the point she began shedding little tears.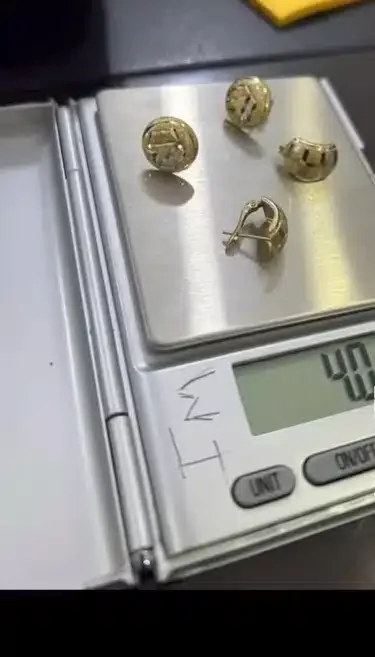 Sharing the video which documented their outing, she revealed that she had bought her best friend gold because she's precious to her.

Watch the video below: