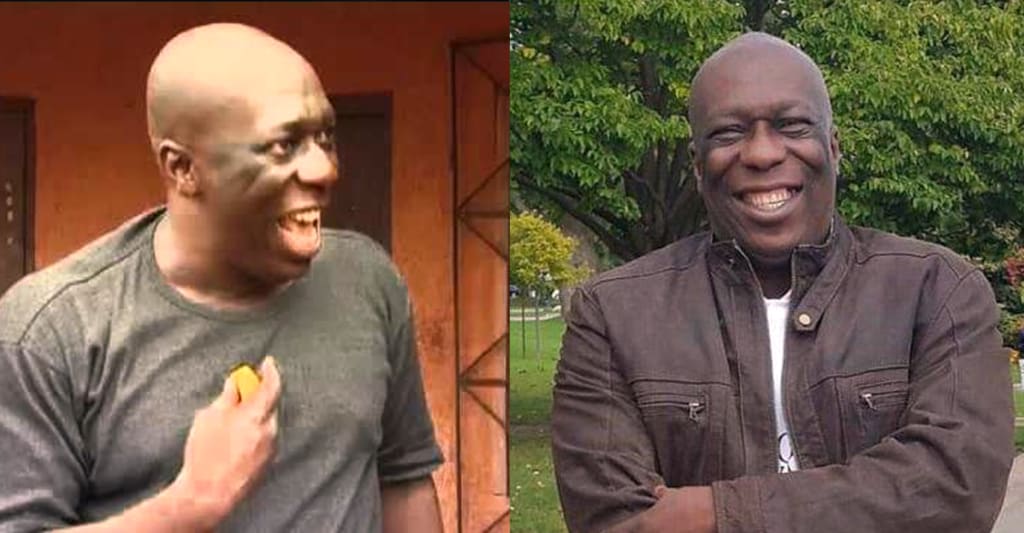 Nigerian actor Charles Awurum is one of Nigeria's most popular actors and is at this point a veteran in the industry. Charles Awurum has acted in a number of blockbuster movie productions including "Lockdown", "Long John", "Johnbull and Rosekate", "Most Wanted Kidnappers", and more.
For some time now, it has looked as though Charles Awurum has taken a back seat in the Nigerian movie industry. We don't seem to be seeing him as much as we used to see him before, and to many film lovers, he seems to have completely disappeared from screens. Well, during a new interview with The Punch, Charles Awurum opened up about why this is the case and his thoughts on Nollywood actors today. Here's what Charles Awurum said.
**Before reading on, please make sure tolike and follow my Facebook page (Jide Okonjo) so you don't miss out on any new and interesting lists, articles, and stories that I post every single day. I have a really fun page. If you like my page, you will have fun too. So what's stopping you? Like my page and let's have fun together!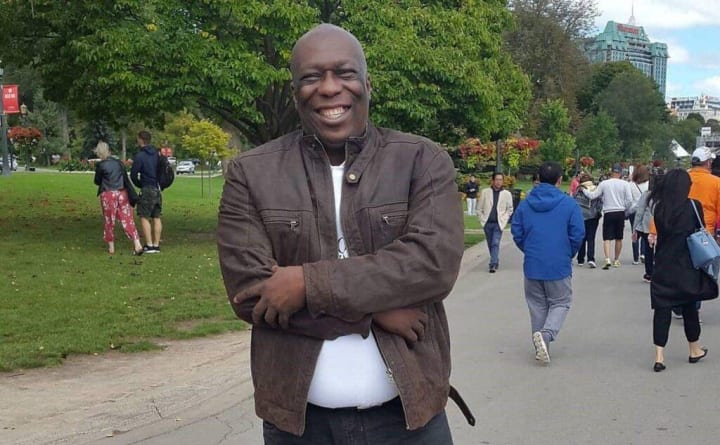 During his interview with Punch, Charles Awurum was asked:"Nollywood audience has not been seeing much of you in movies, what is with the absence?" Charles Awurum responded:
I am going to shoot on Sunday in Asaba. I have been shooting but I am not in every film because so many things are happening now. People are just shooting anything, any type of script that comes up. So, I choose what I do. People just shoot movies anyhow these days. If you do not have enough money to shoot a movie, you stop. You don't just shoot any movie. This is why most of us, the oldies, no longer partake in every film. With N200,000, some people will move to shoot a film. Actors now pay to partake in movies just for popularity, instead of them to be paid. And where there are no producers or directors that are professionally trained, they just take a space somewhere and they shoot a film.

The industry is growing, most movies we shoot now can stand the test of time. You can match them with that of the white men. We are moving higher and as an actor, if you allow the train to leave you, you should not blame anyone or say you are being segregated. What we are shooting now is no longer what we used to shoot before; if you check the locations of the movies that we are shooting now, you will know that we have gone far. Everything seems to be like that of the western world. So, when you act in movies that will not go anywhere, you do not expect to be applauded. These people eager to be on the screen are not trained, paid, they do everything by themselves and they still pay for it.