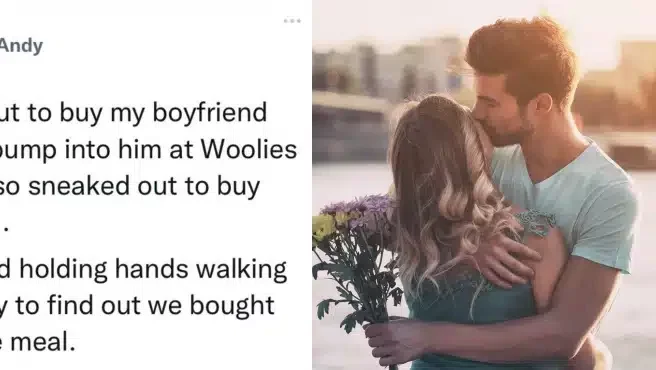 A Twitter user recounts how she bumped into her boyfriend, whom she had sneaked out to buy lunch for, only to meet him at the restaurant.
The lady, identified as @MaphosaAndy had secretly left to buy lunch for her boyfriend but she ends up getting surprised instead. On getting to the restaurant, she meets her boyfriend.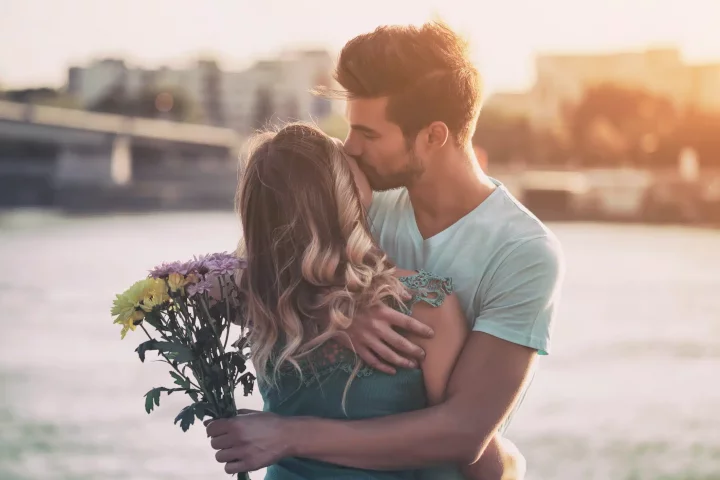 Apparently, he had also sneaked out to buy her lunch and they ended up getting the exact same meal.
She wrote:
"So I sneaked out to buy my boyfriend lunch, only to bump into him at Woolies turns out he also sneaked out to buy me lunchThe giggles and holding hands walking back home only to find out we bought the exact same meal."
See post below;