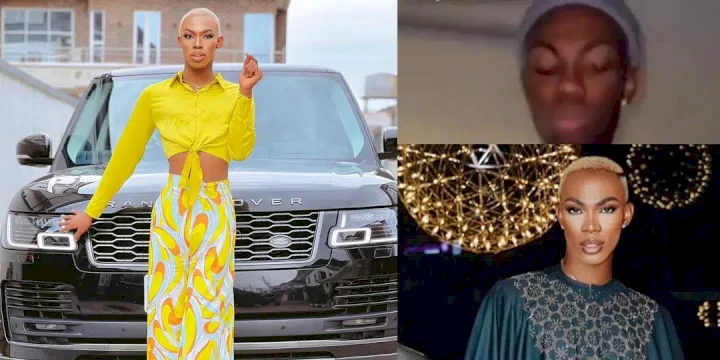 Controversial crossdresser, James Brown Obialor reacts to viral clip of him making love to a lady.
Yesterday, there was an uproar after a video of the crossdresser, who was widely thought by netizens to be attracted to males, having a coitus with a woman leaked.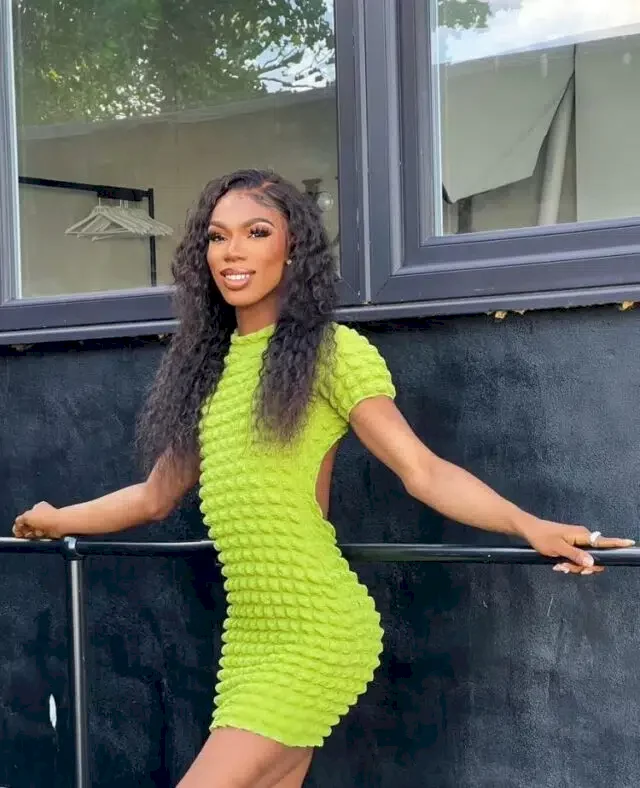 Social media users had taken to various platforms to call him out for his duplicity.
Reacting to this, James Brown queried whether they don't know he's man enough to make love to a woman.
He dared his critics by asking them to bring their sisters and girlfriends to find out if they don't believe his virility.
Watch the video below: