A video showing the moment a woman was caught red-handed while stealing money at an event attended by MC Edo Pikin is making the rounds on social media.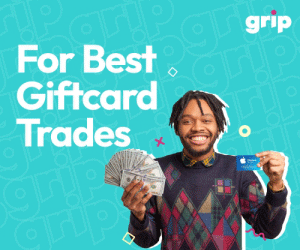 In the video, the woman is seen being confronted by a group of people after she was caught in the act.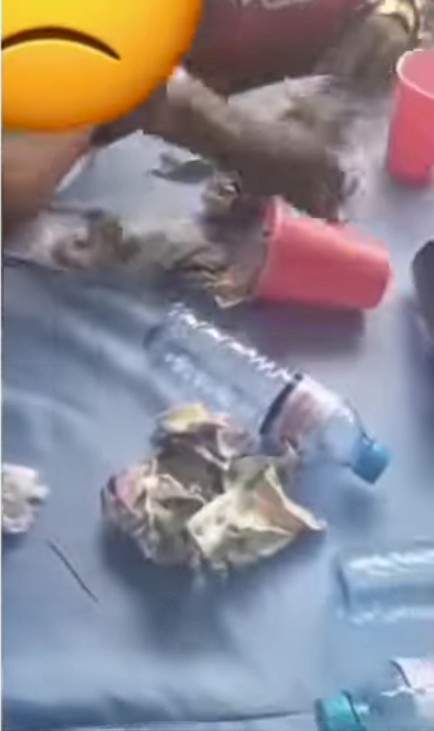 The video also shows the moment all the money she hid in her sleeves were removed.
She had pretended as if she was helping pick the money which was sprsocialayed on the celebrants.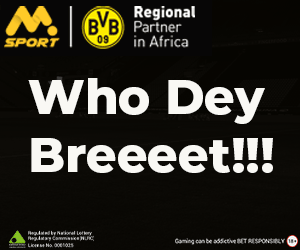 According to reports, MC Edo Pikin intervened and made sure the embattled woman who came as a guest to the event was not beaten.
Watch The Video Below