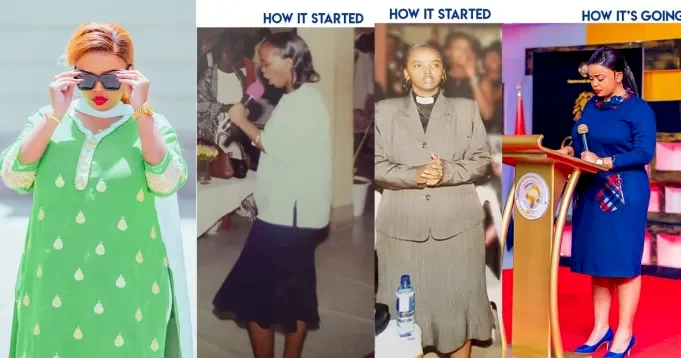 Popular flamboyant Kenyan preacher and founder of Empowerment Christian Church, Rev. Lucy Natasha, shared a throwback photo of herself from the time she started her ministry.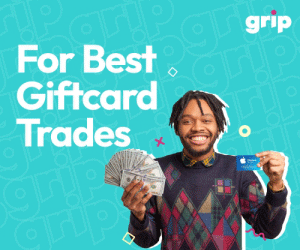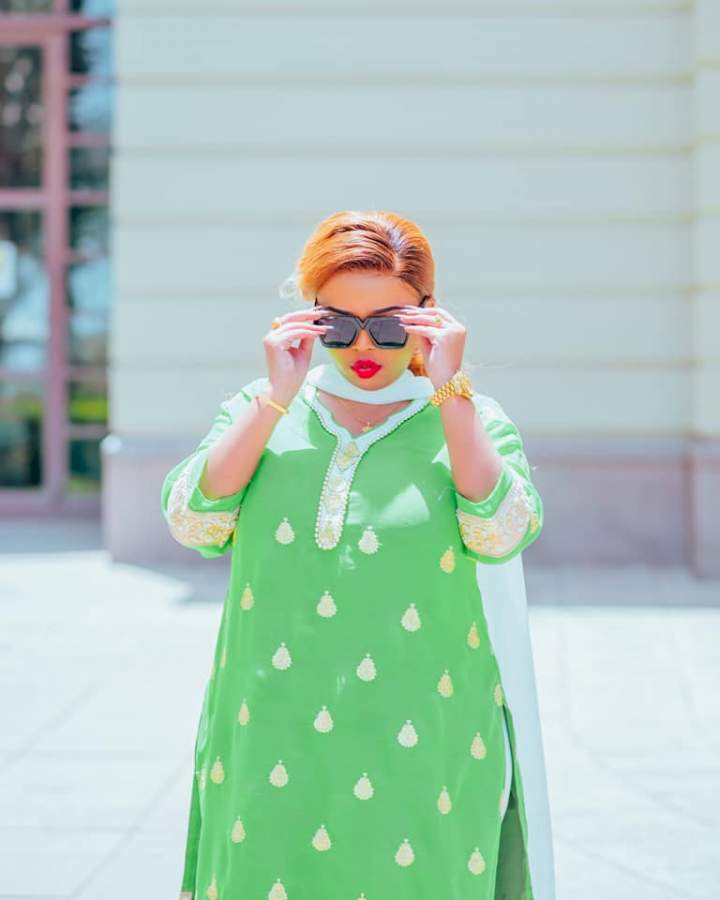 In a post on her Facebook page recently, she shared side by side photos showing how she was when she started her ministry and how far she has come.
"Same Person, Different Seasons! Passion Was Still The Same As Today Of Preaching the Gospel. Serving Him With Consistency. Helped By God. When The Time Is Right I,The Lord Will Make It Happen" Isaiah 60:22 " she captioned the post.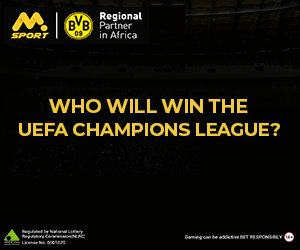 Checkout the photos as you scroll,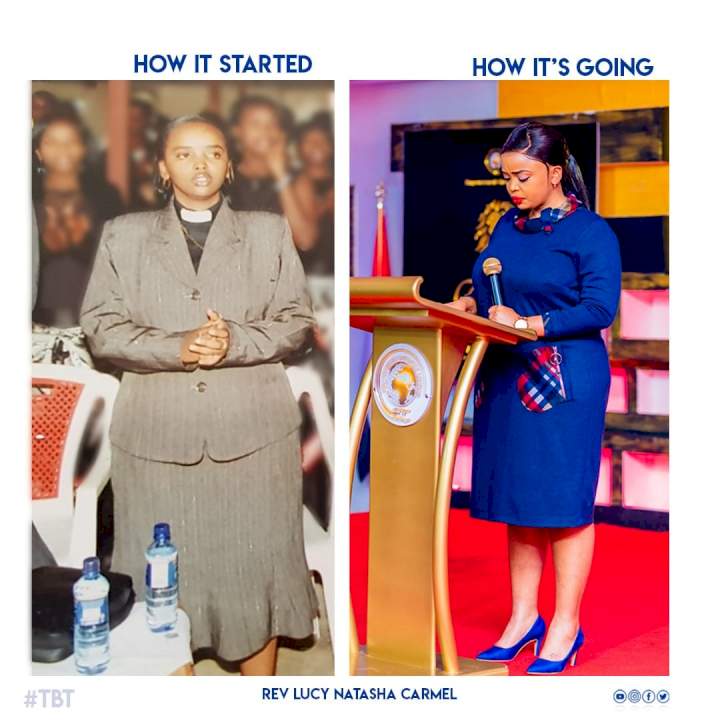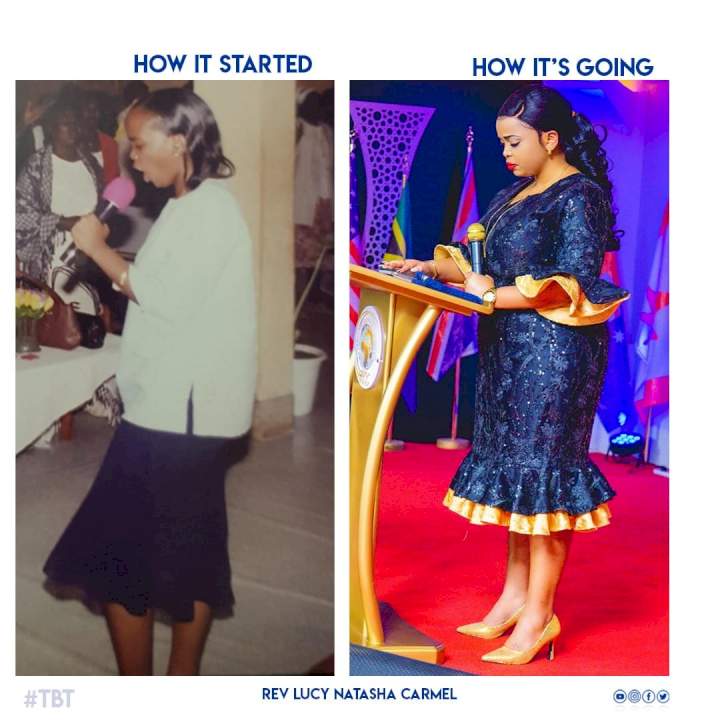 A long while back, The founder and overseer of Prophetic Latter Glory Ministries International, Rev. Lucy Natasha reacted to the controversy surrounding the acquisition of private jets by preachers by revealing why she bought hers.
Rev. Lucy told a local magazine that the Kingdom of God needs money and speed to reach the current generation. She also shared her belief of Jesus buying a private jet if he was still preaching in modern age.
The Kenyan Preacher also lambasted those that make it a big deal when a pastor acquires a private jet but fails to do same when a politician does same.
"I don't know why people make it a big deal when a preacher gets a private jet and they don't do the same when a politician does the same. The Kingdom of God needs money and speed if we are to reach out fully to this generation... I trust that if Jesus was preaching during these days, he would be using such facilities," she said