A young lady is seeking advice on how to break the news to her parents that she is pregnant against their wish.
Showing off her baby bump in a short video clip on Instagram, she wrote: "How will I break it down to my parents that I am pregnant."
However, many Nigerians reacted to the video with mixed views as tons of comments urged her to be bold enough to handle her fears.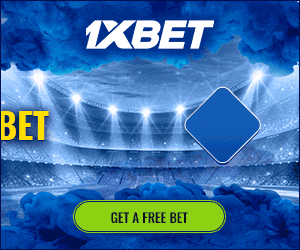 Watch Video Below