A beautiful young lady has shared videos of her just concluded wedding with the caption, "I am 26 years old and I married as a virgin, my husband is also a virgin."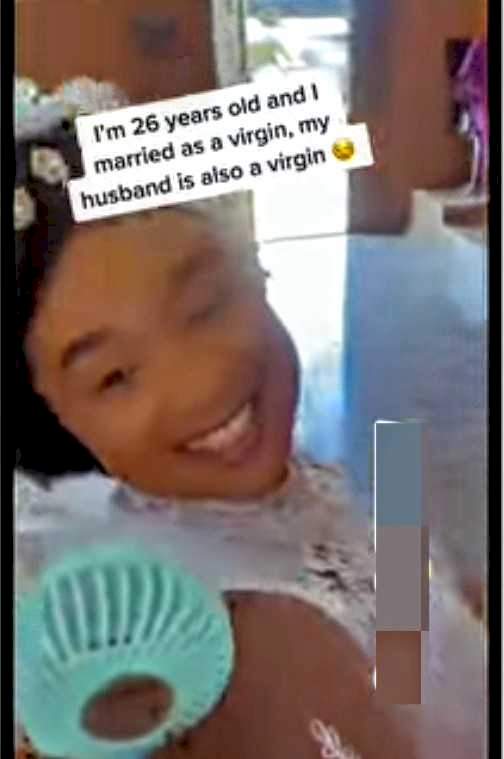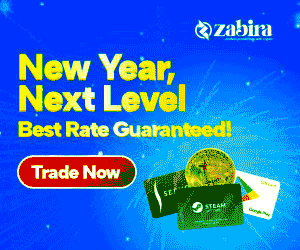 The video has garnered thousands of views on social media and has also triggered mixed reactions.
Moreover, the beautiful bride demanded respect on her name owing to what is believed to be an uncommon feat for ladies of nowadays.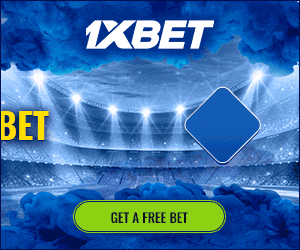 Interestingly, she also iterated that her husband whom sho just got married to is also a virgin.
Reacting, @MahuuJohn said, "Wow, this is beautiful. Many young girls cannot achieve this feat. You deserve respect jhoor."