A man was recently apprehended for allegedly stealing at the birthday party of Ubi Franklin's son, Jayden who clocked 5 lately.
In the video, Ubi Franklin alongside some security personnel and people were seen interrogating the man who insisted that he didn't steal anything.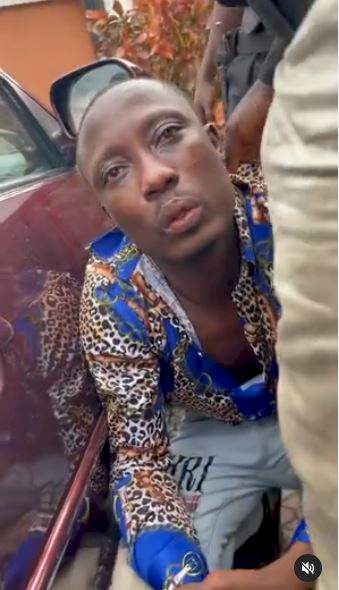 An individual chipped in saying that the accused had previously stolen at an event but was spared and he repeated the same act.
Sharing the video, he wrote:
"That's the Thief.
Look out for him wherever You see him.
He stole at an event the previous day and he came to try same thing at my son's party.
Thank God we were vigilant."
Watch the video below: