Nengi and Vee leaked WhatsApp Chat Causes reactions Online (Photos)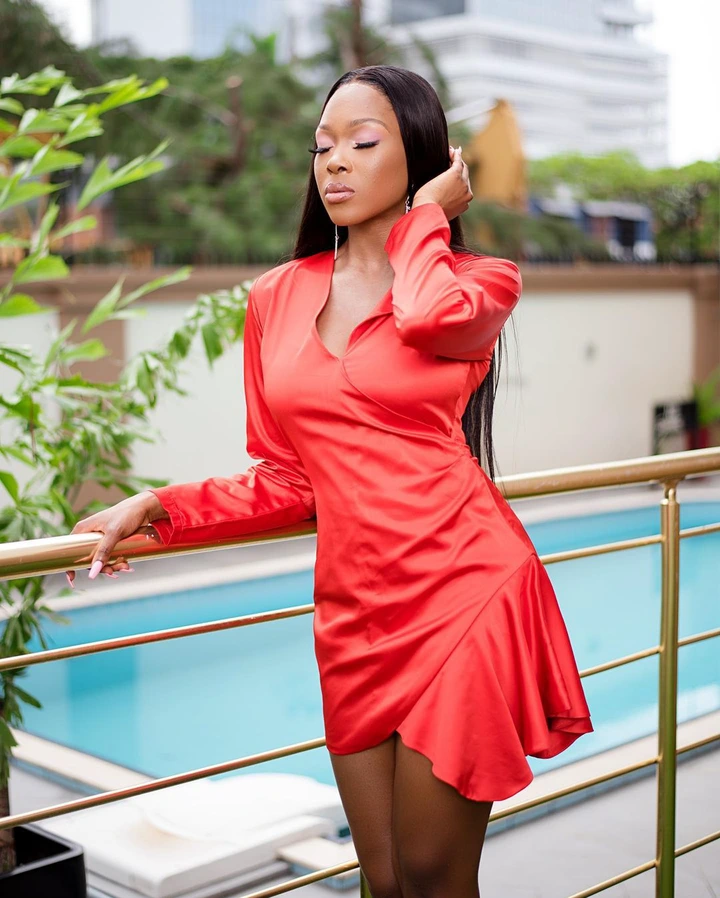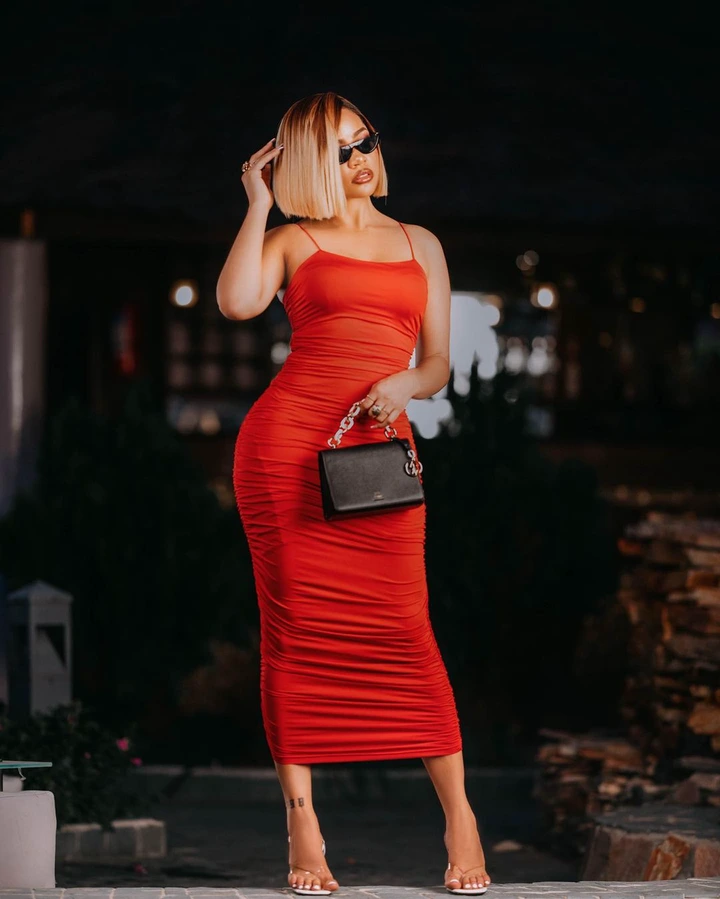 Nengi and Vee were Finalist at the just concluded season of Big Brother Naija reality TV show themed Lockdown. Furthermore, Nengi and Vee relationship during their stay at the reality TV show is one of the most purest friendship, because as a viewer you can tell they are not friends for benefit but genuine friendship.
Photo Credit: Twitter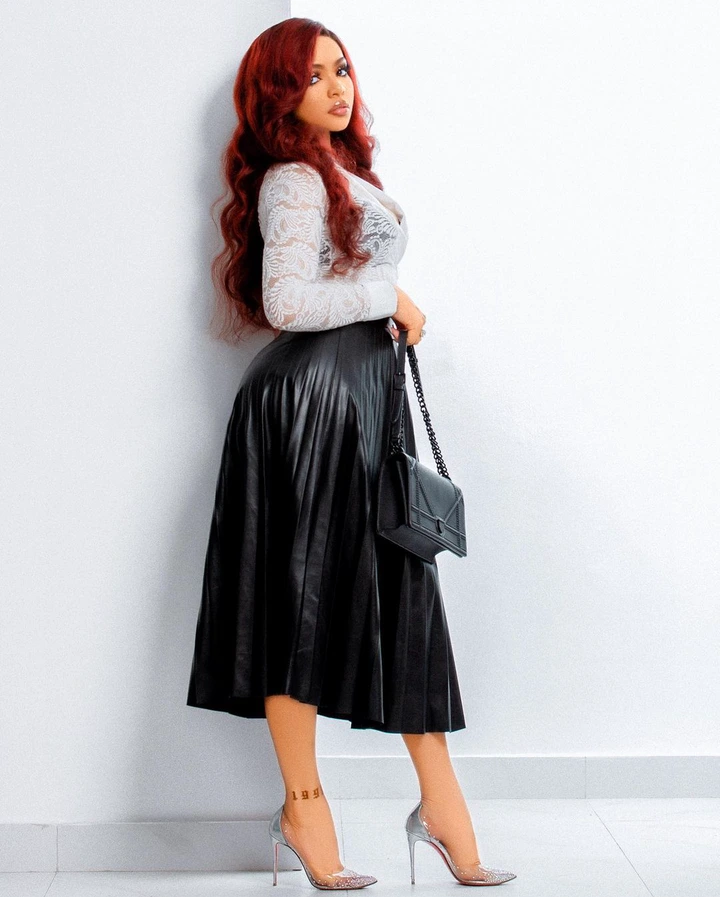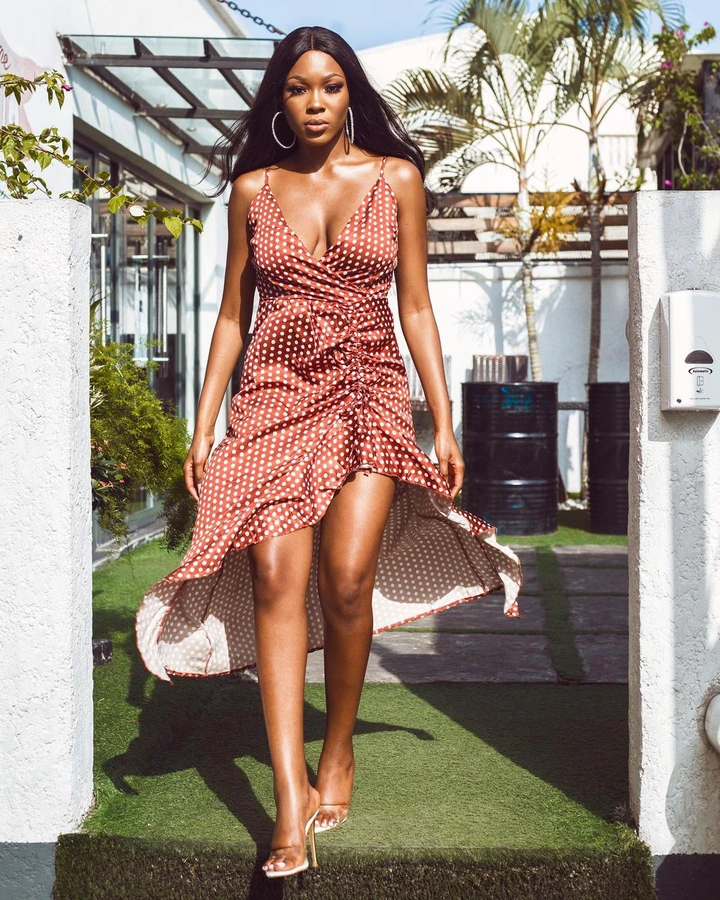 Nengi and Ozo chat had been leaked By Nengi previously, today Nengi Leaked another chat, according to the conversation Vee was asking Nengi when is she cooking her Egusi soup, and Nengi said madam I am cooking Oha soup, and Vee replied back call me when it is Egusi I am not ready for a new soup. You can view the screen shot below to confirm the chat.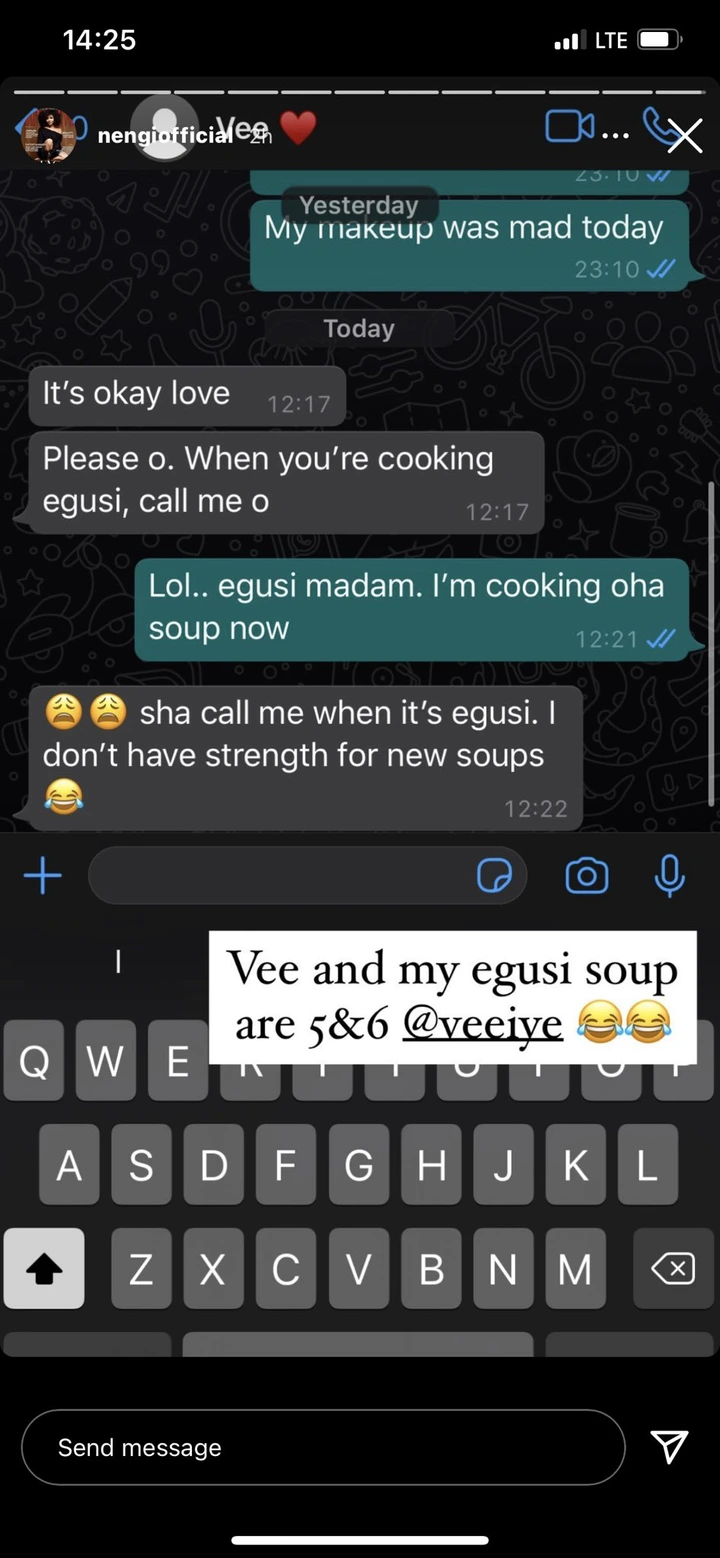 After the chat went viral, it got out a lot of mixed reactions from her fans, you can view some of their comments below.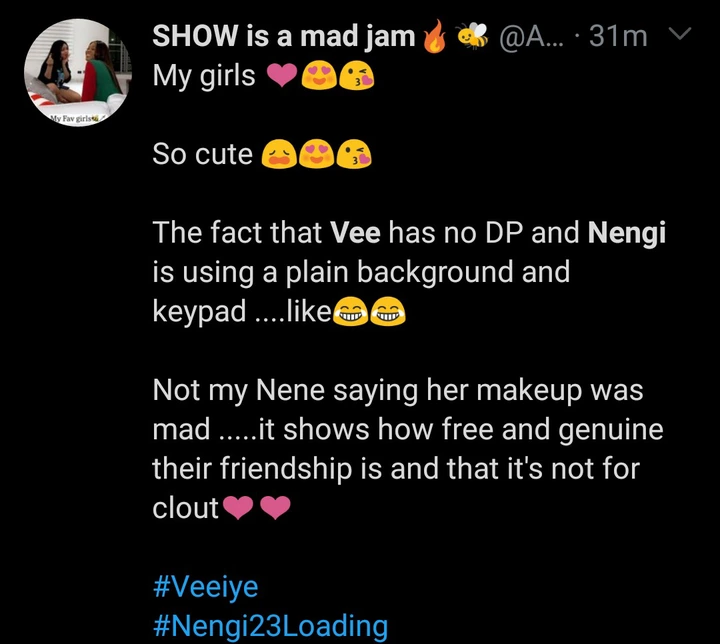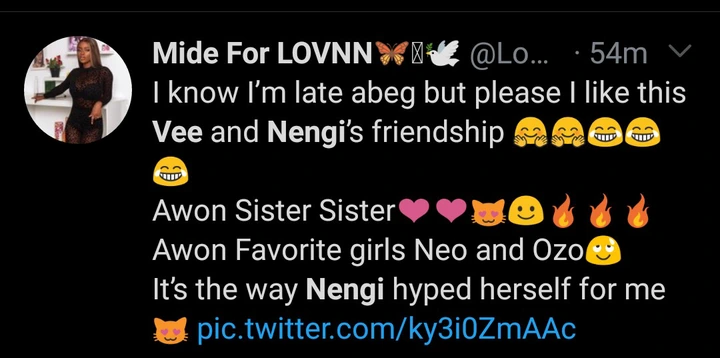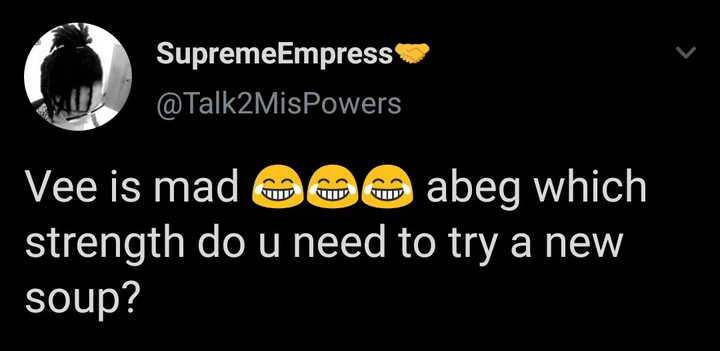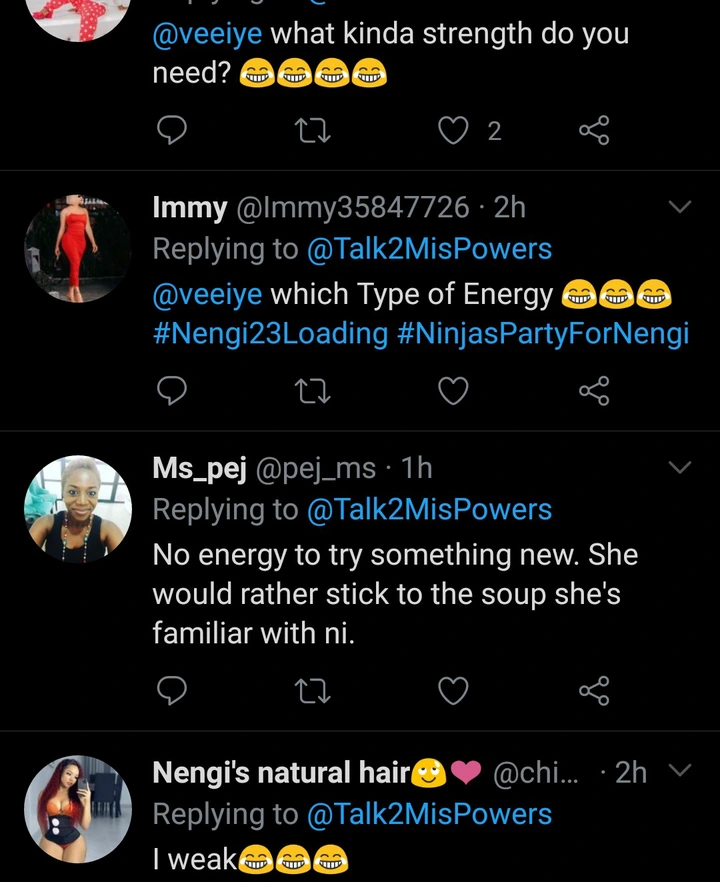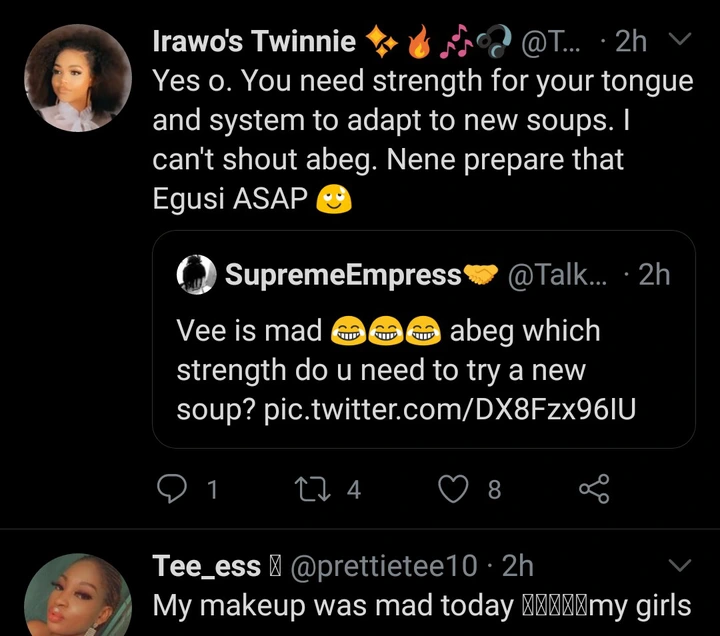 Nengi and Vee are given their fans positive things to talk about, it shows that women can easily work with each other without causing any trouble, Nengi and Vee friendship is one of those friendship even after the reality TV show is still intact till this very moment.
Photo Credit: Instagram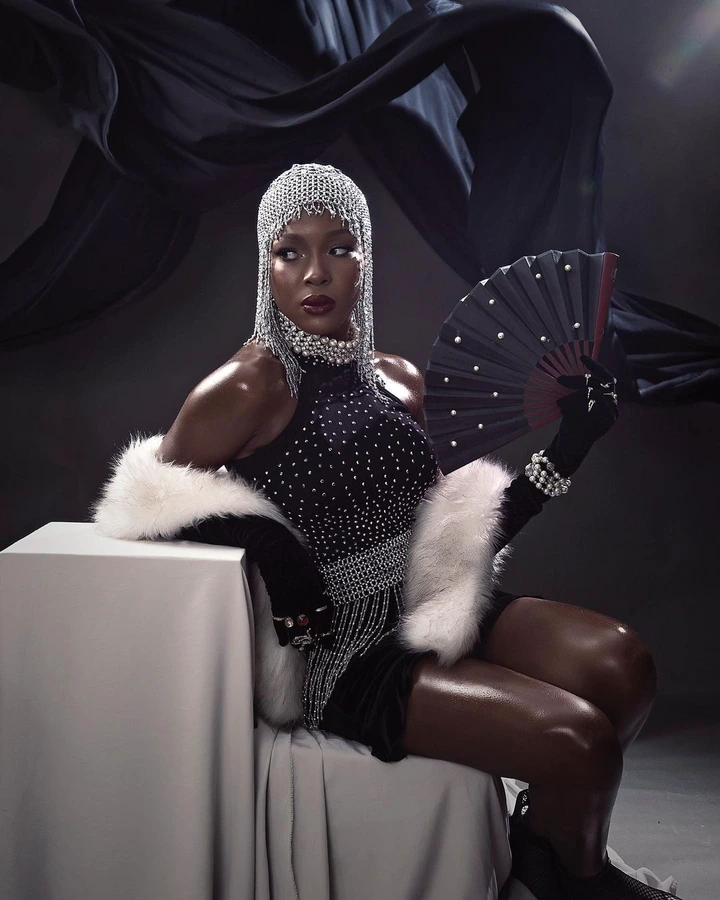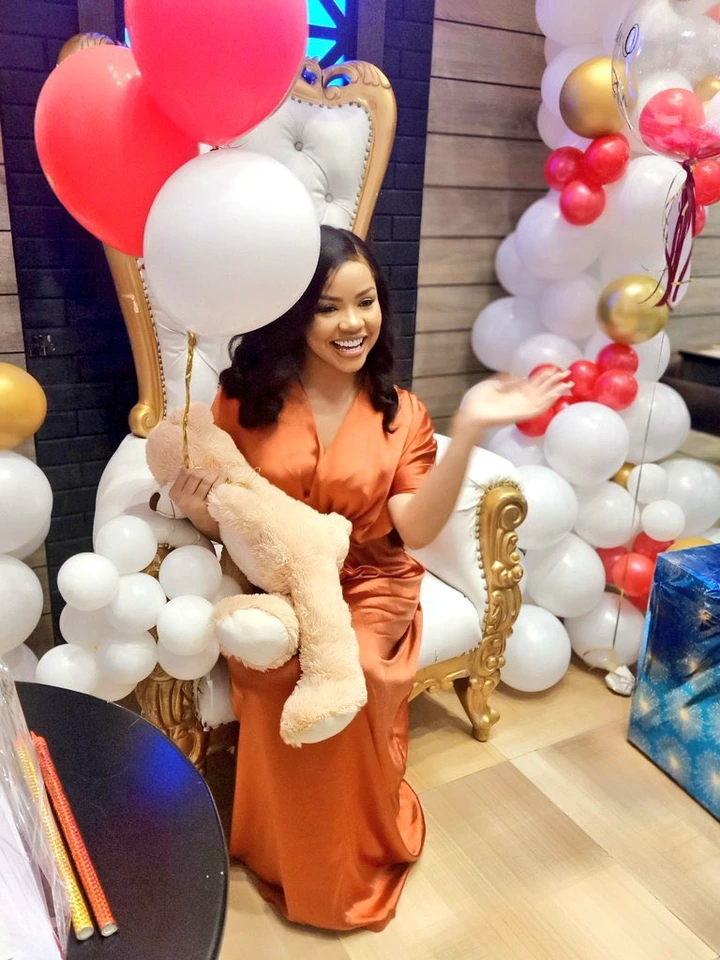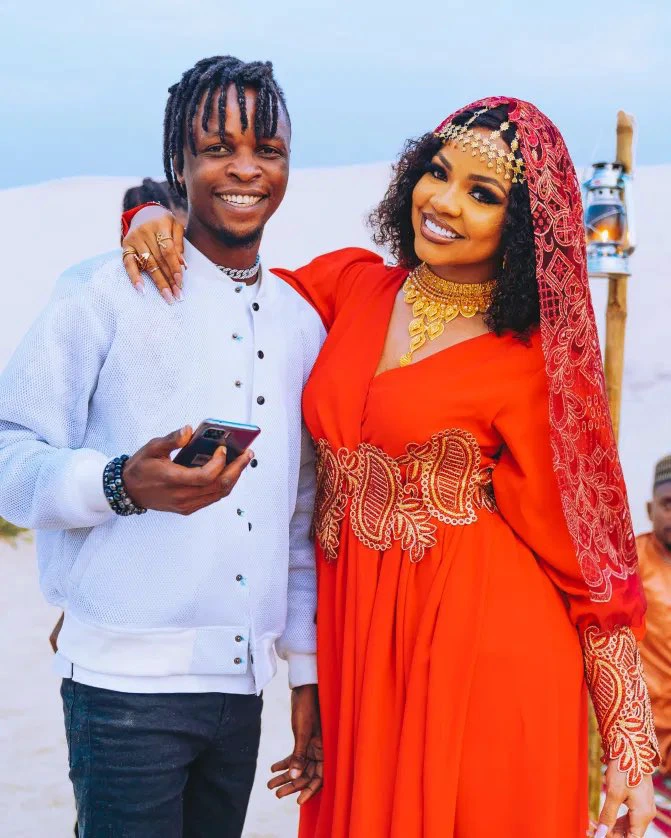 Vee is currently focusing on her music and we hope she excel in anything she does, while Nengi will be completing 23 on January 1st. Furthermore, Nengi and Vee friendship have taught us that friendship that is not forced always last long.
Photo Credit: Instagram And Twitter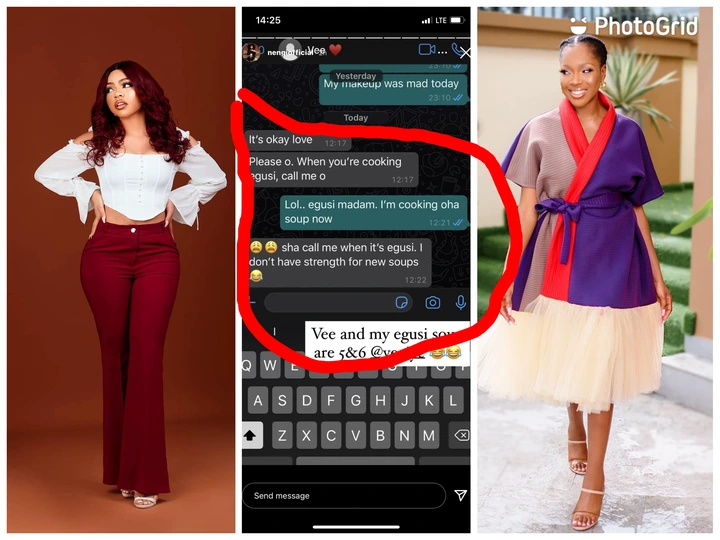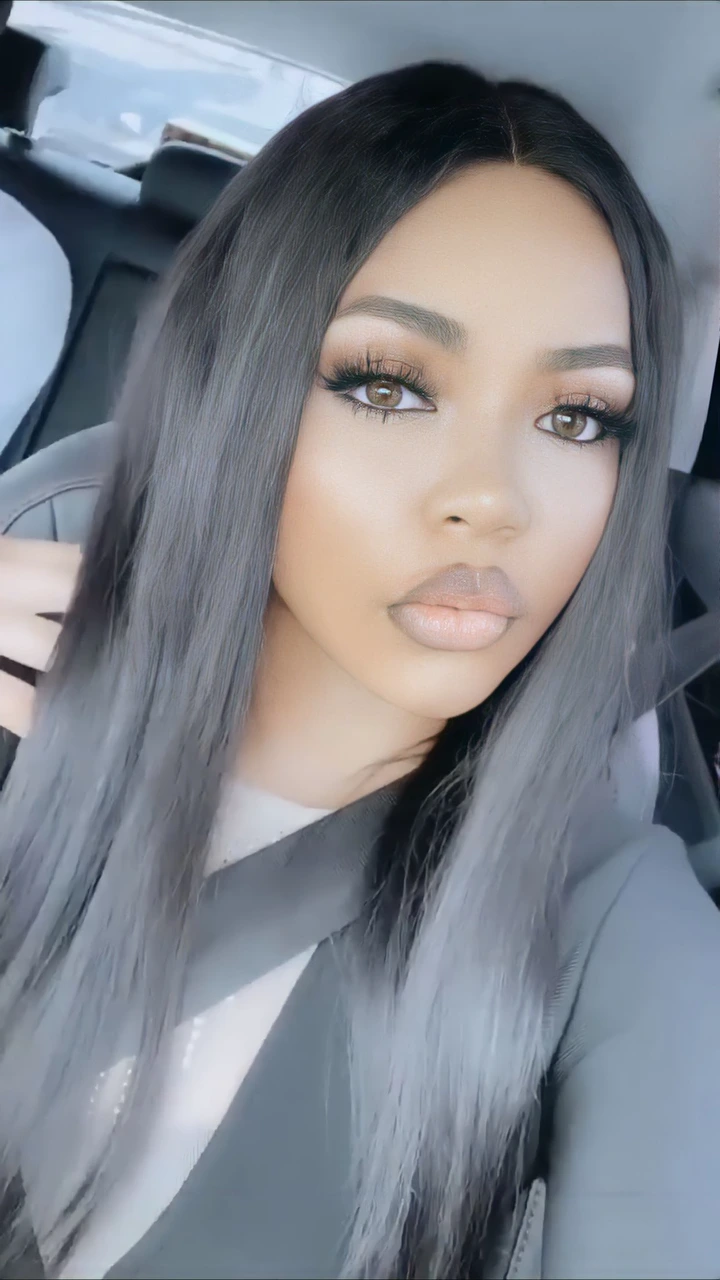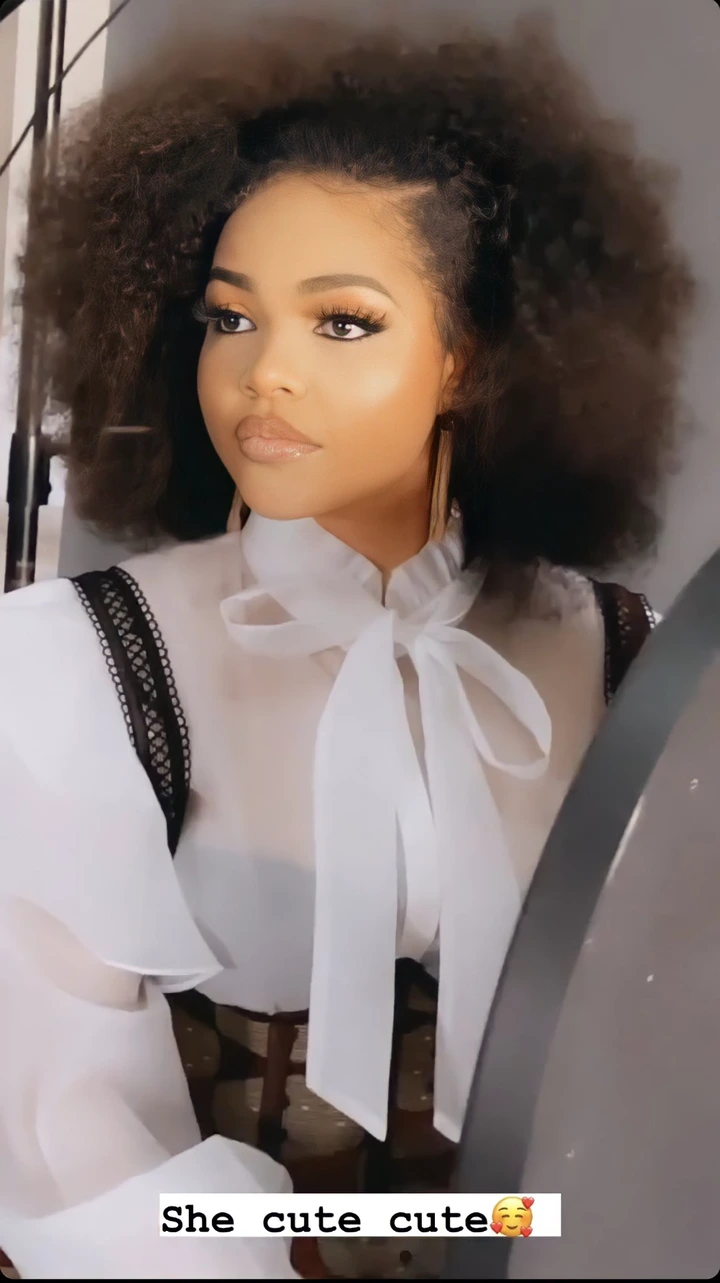 You can drop your opinions on the comment section below, I promise to respond to you as soon as possible, and don't forget to click the follow button to get more news from my channel.