partners.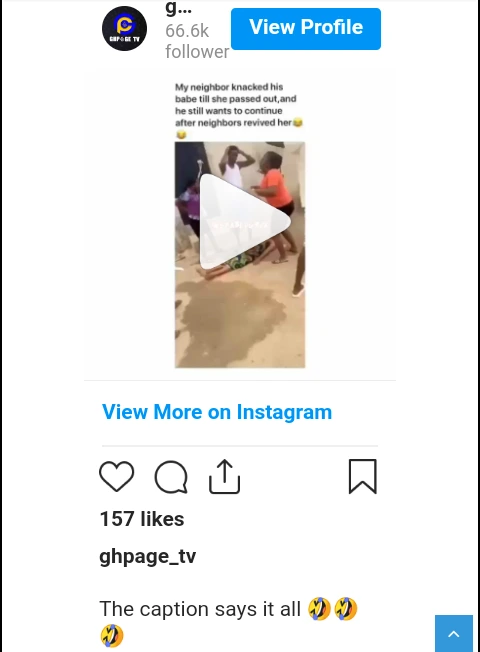 The story of this young lady, should serve as a warning to all who love prolonged
Lovemaking
The boyfriend of the unconscious lady, reportedly took in some male enhancement pills which, prior to the time of their lovemaking.
After reading this story, what are the lessons you learnt from these boyfriend and girlfriend. As for me, I learnt that we should never practice prolong love making with our partners.
Watch Video Below