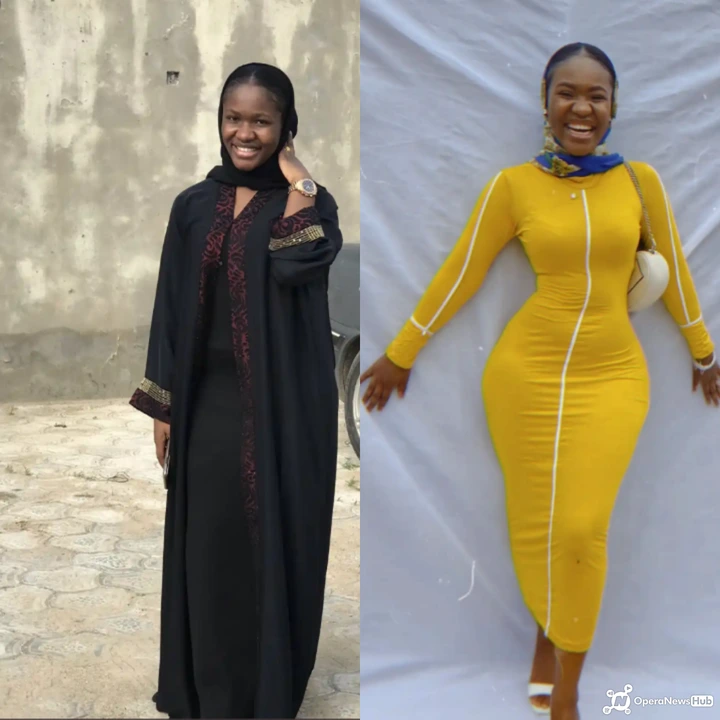 Here
Reactions on Twitter as a Muslim girl known as Fateema Ishaqq posted a picture wearing of a tight yellow dress which showed off her curves.
first frame.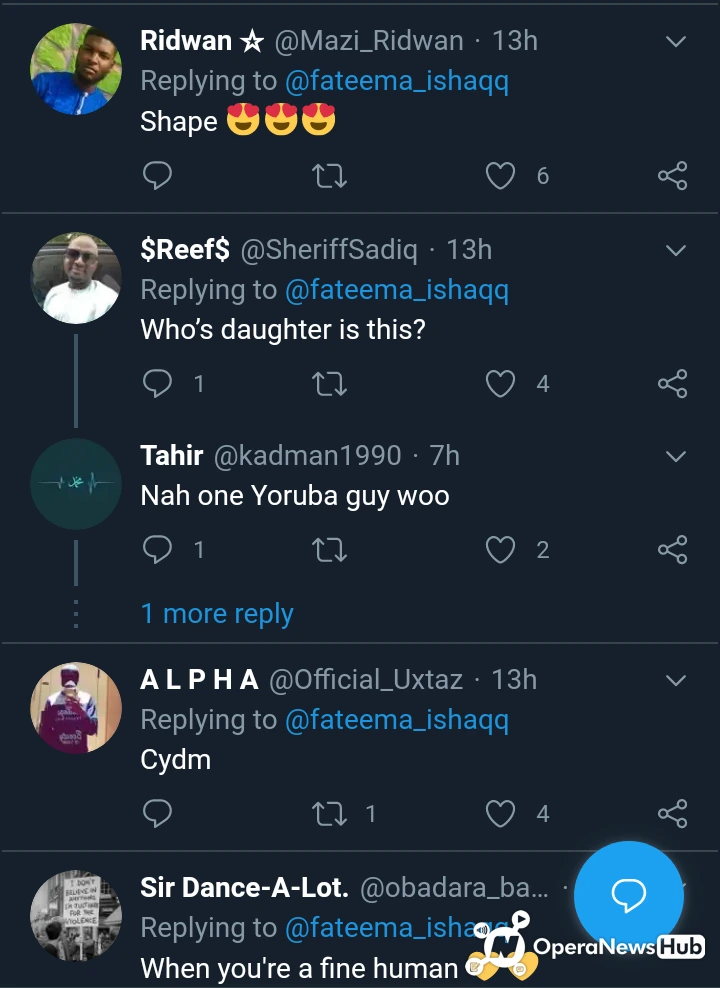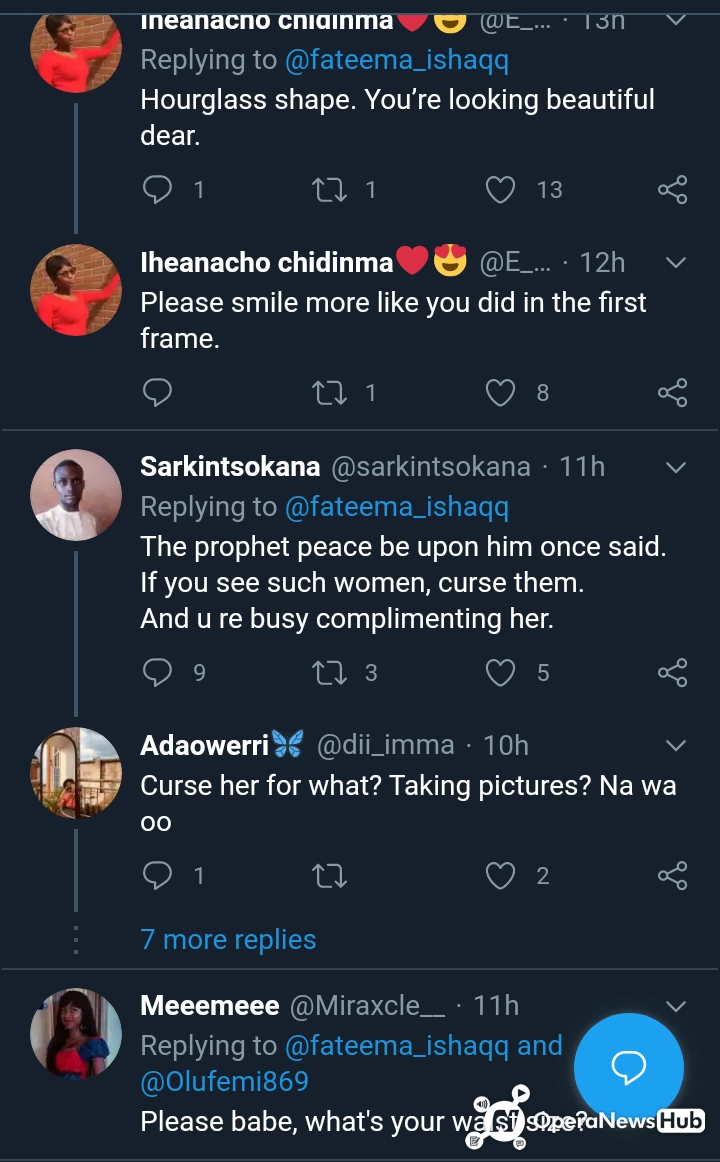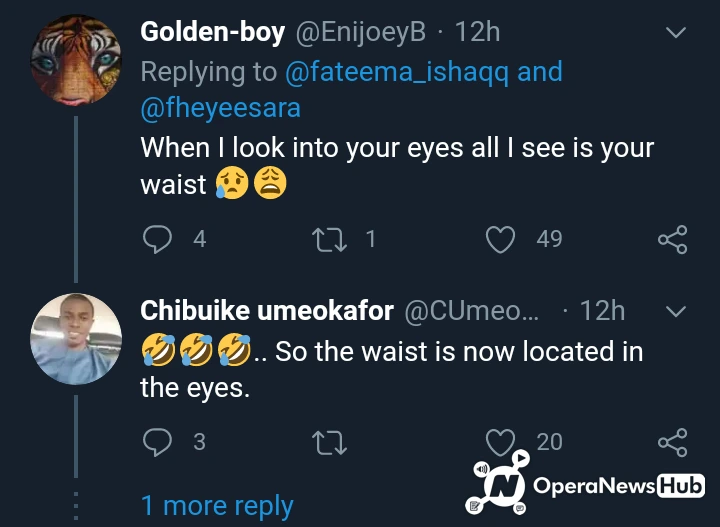 Here are previous pictures she posted on Twitter: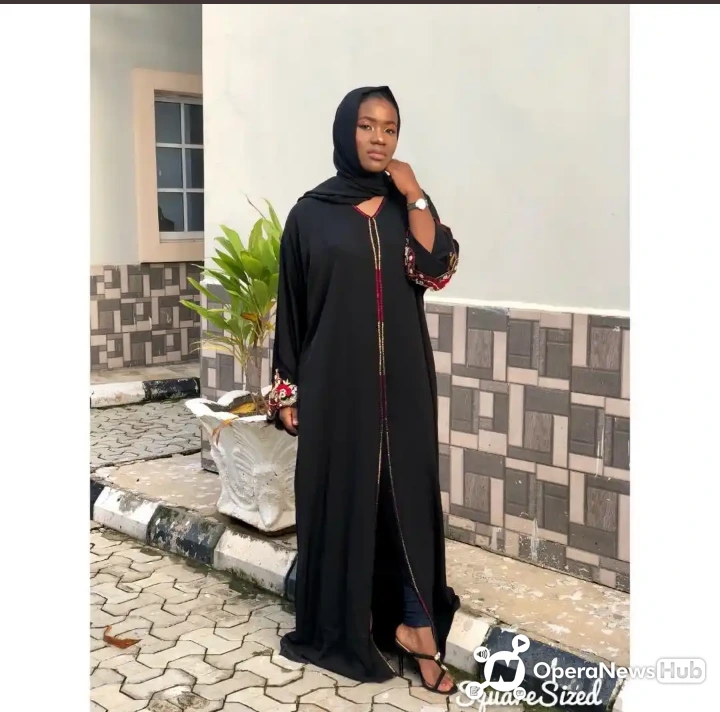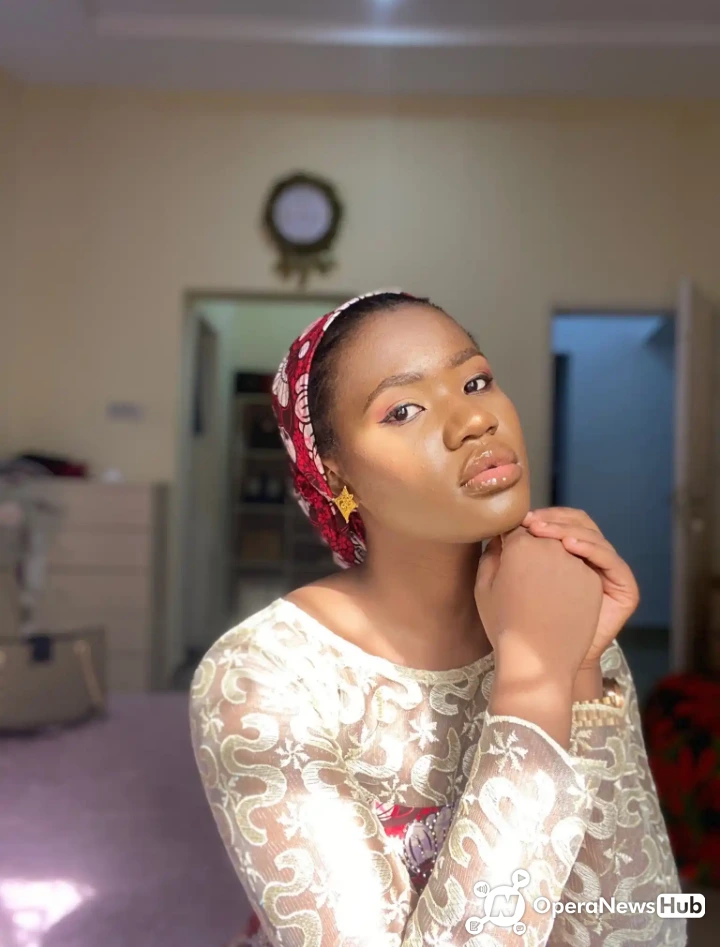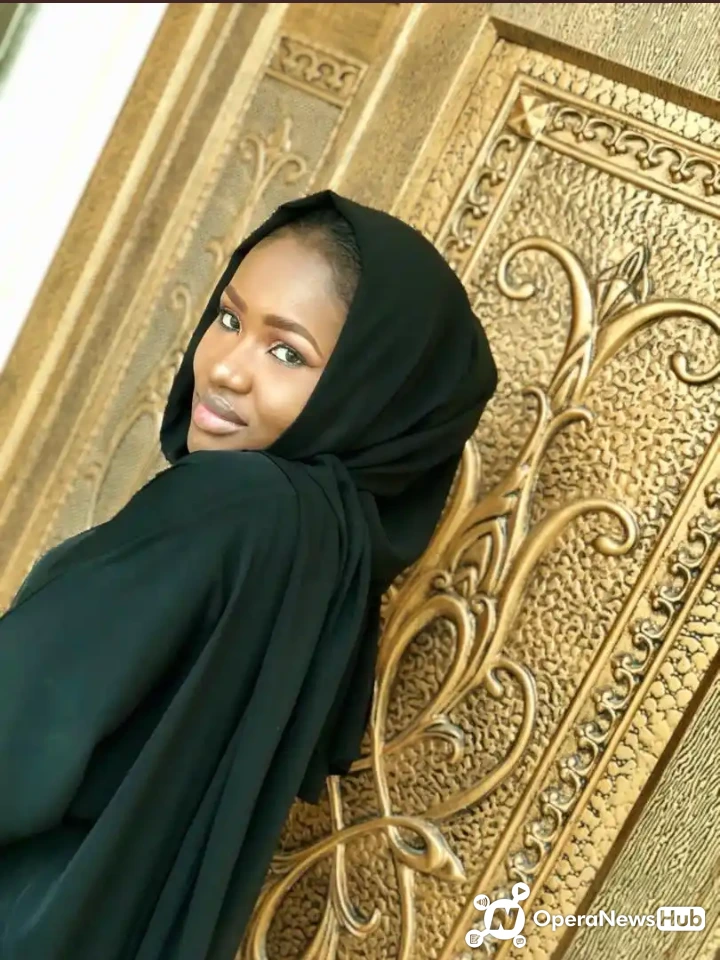 For me I think she looked really beautiful.
She was decent and didn't show any skin part.
God blessed her with a naturally beautiful shape which others are going to surgery to get.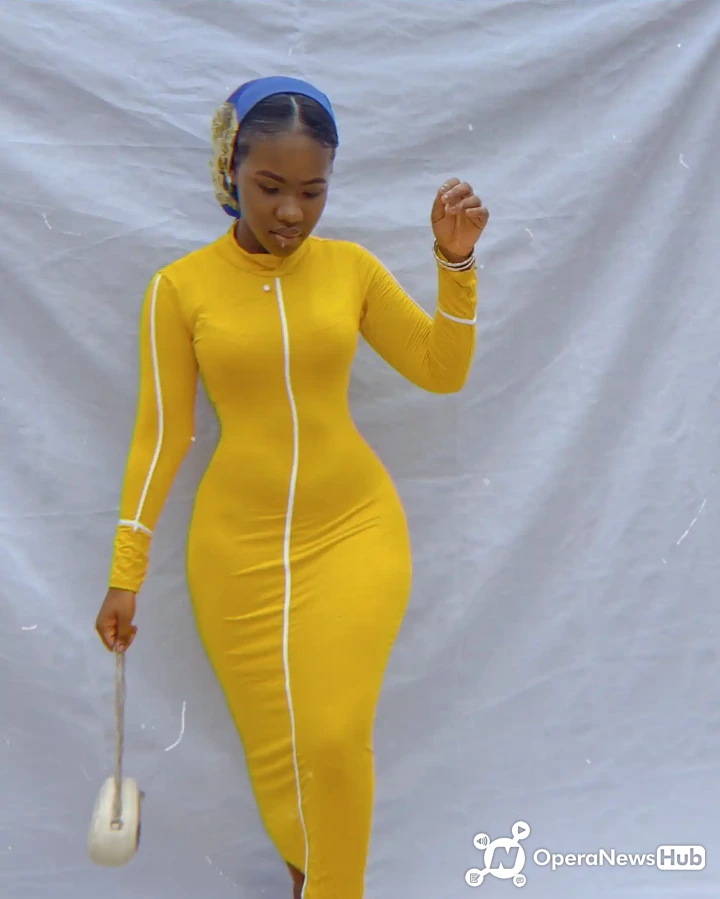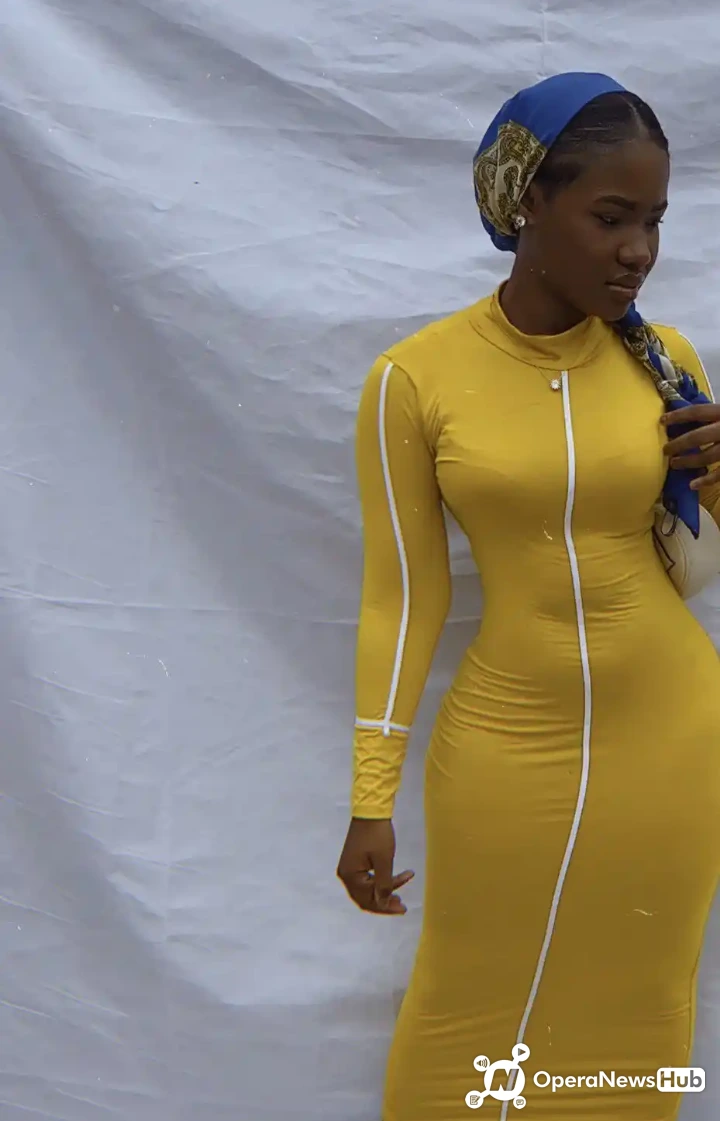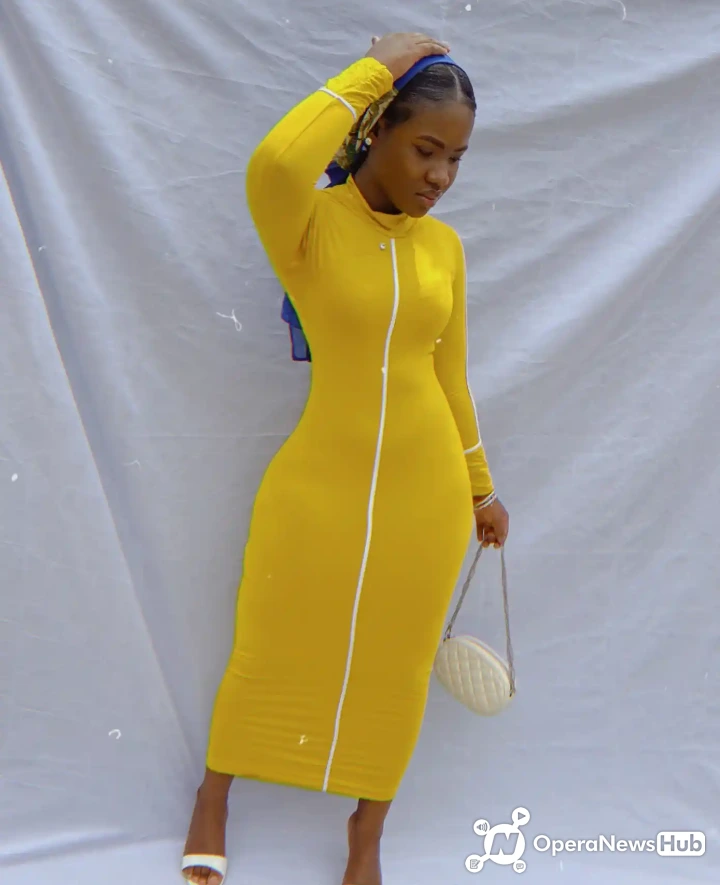 Reactions