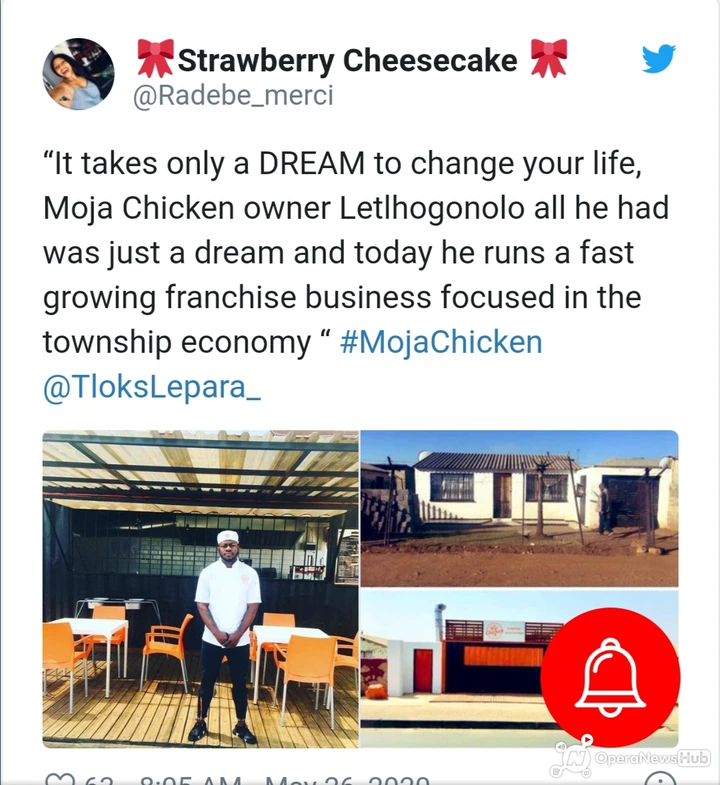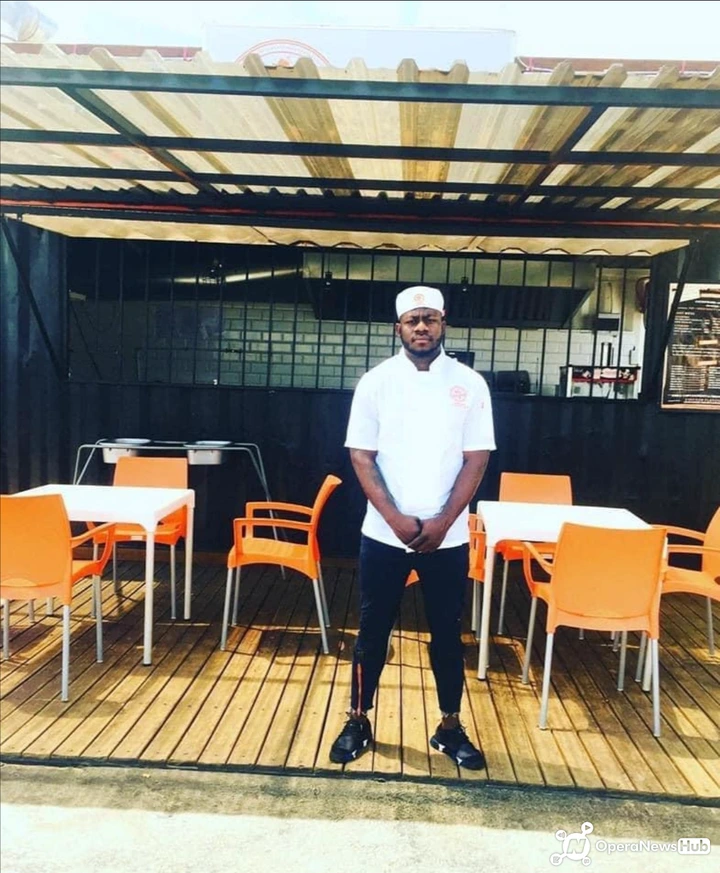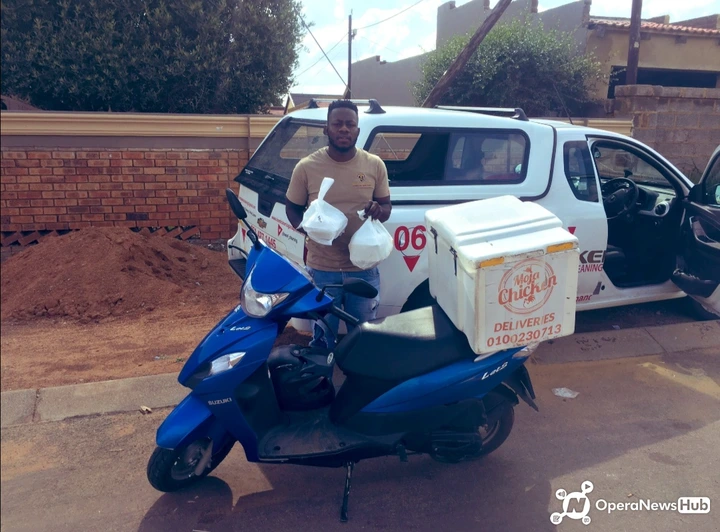 See photo of his home before he converted it into a restaurant.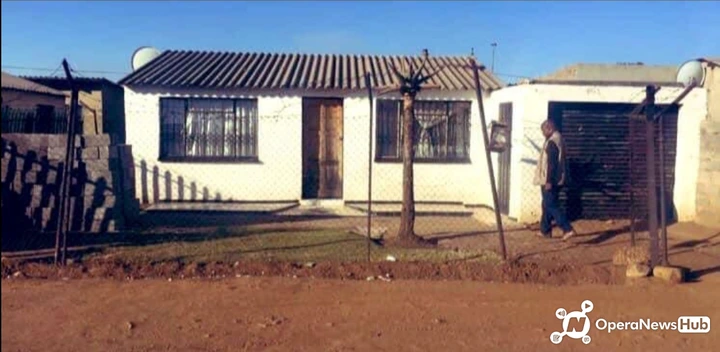 See how the restaurant looks like now: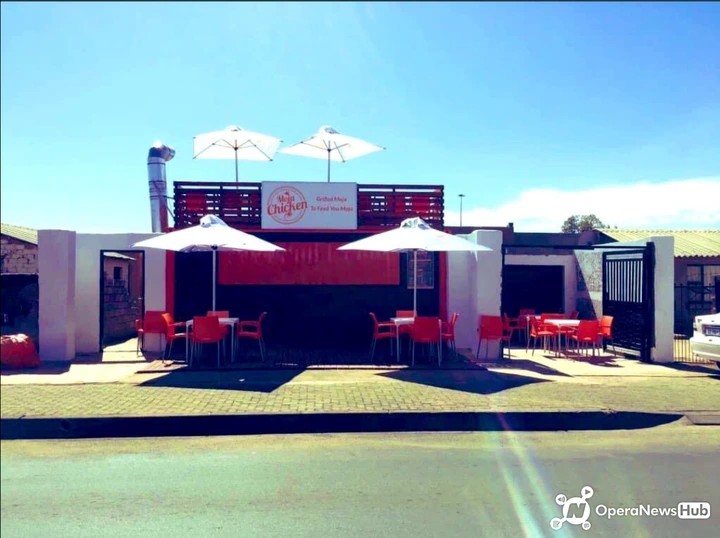 The change is so huge and impressive.
Below are screenshots of the reviews from some of his fans: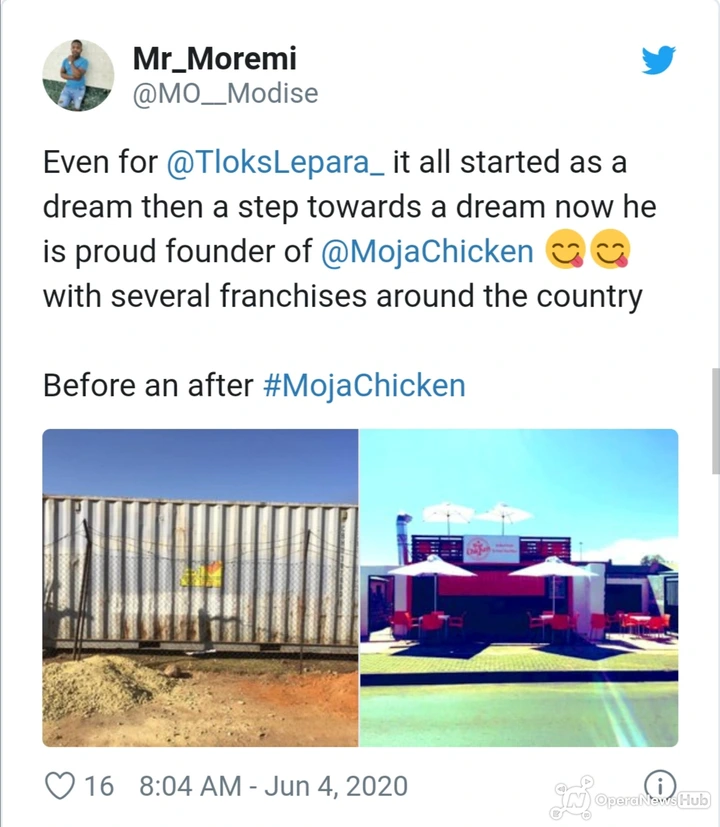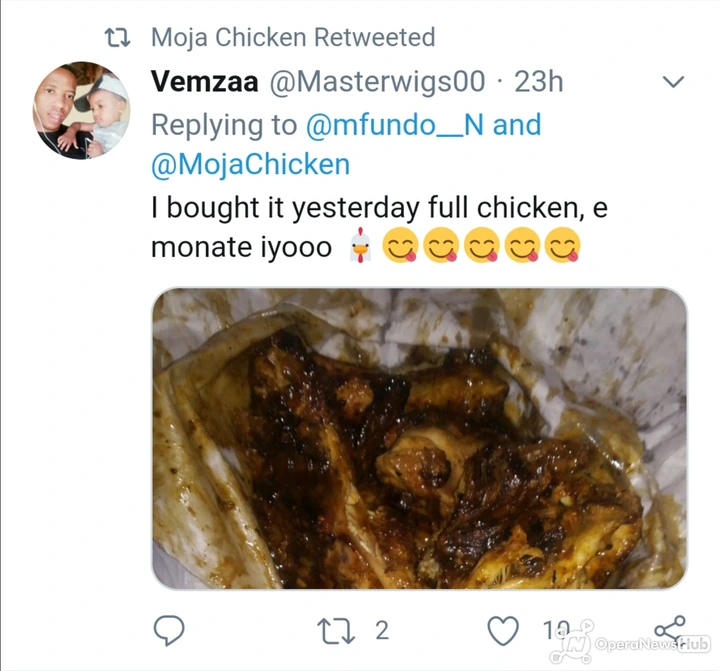 Below are photos of his delivery bikes: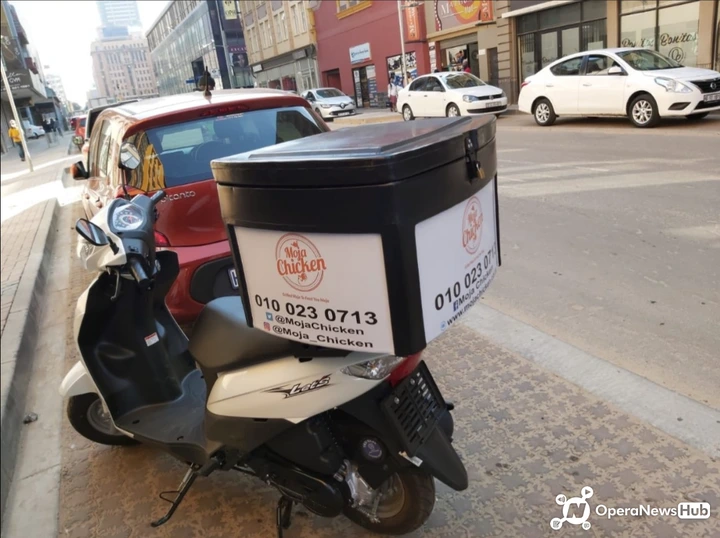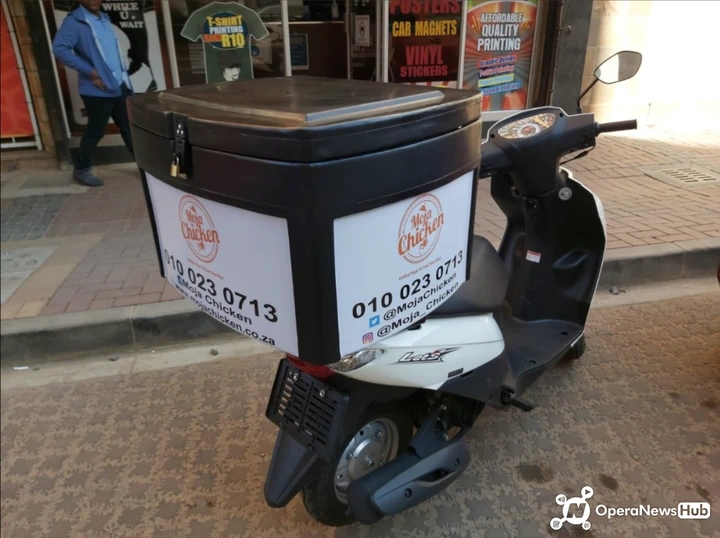 See photos of his delivery guys at work: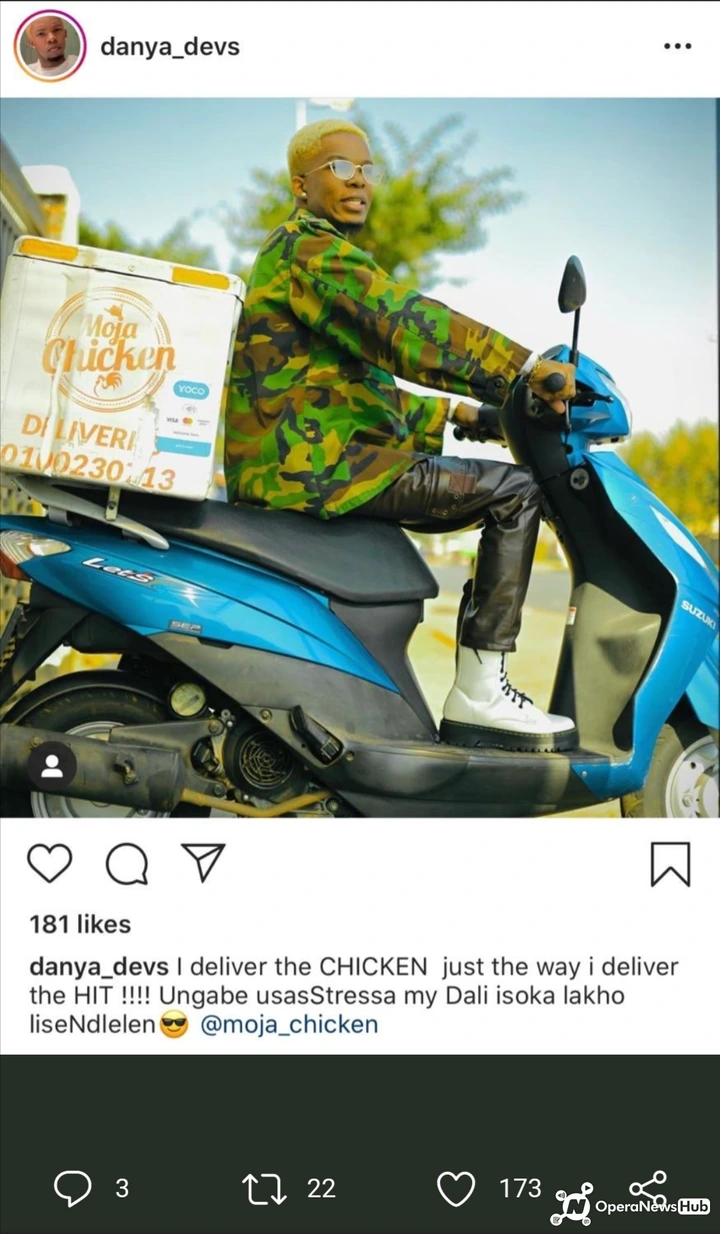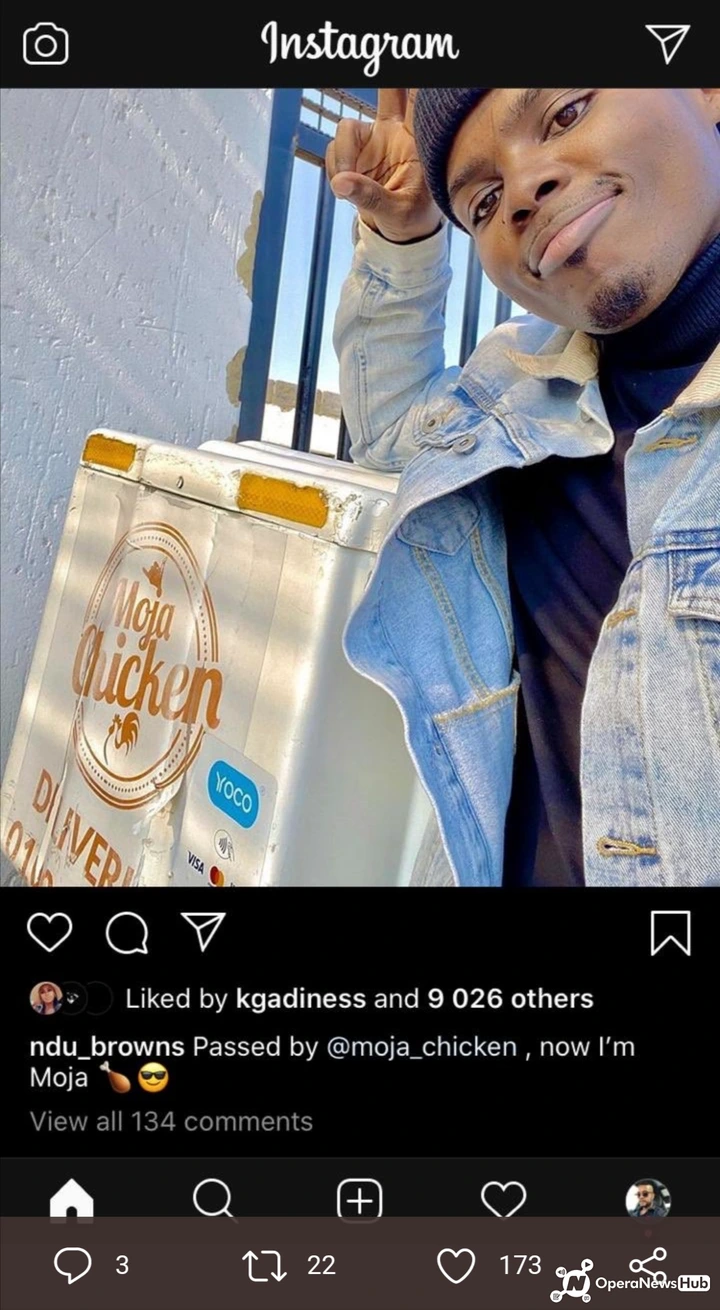 Moja Chicken focuses on the economy in townships, and has franchise in different parts of the country.