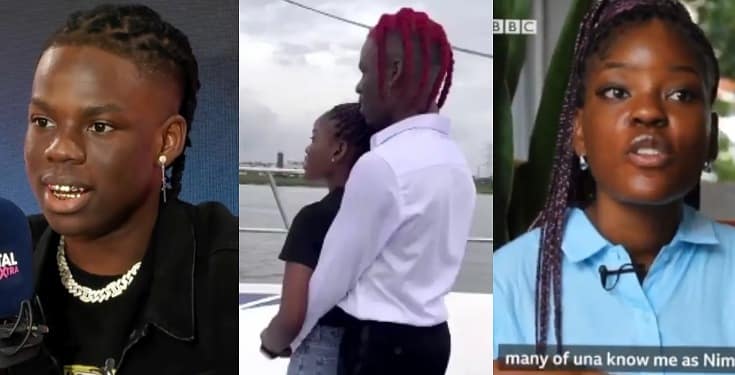 A Nigerian lady who has been dragged mercilessly on social media following her date with Nigerian singer, Rema has finally cleared the air on her relationship with him.
A lot of Nigerian ladies fought so hard to be picked by the artist. However, Rema made his choice to go out with the lady named Nimiie and that alone broke down the high hopes of millions of girls out there.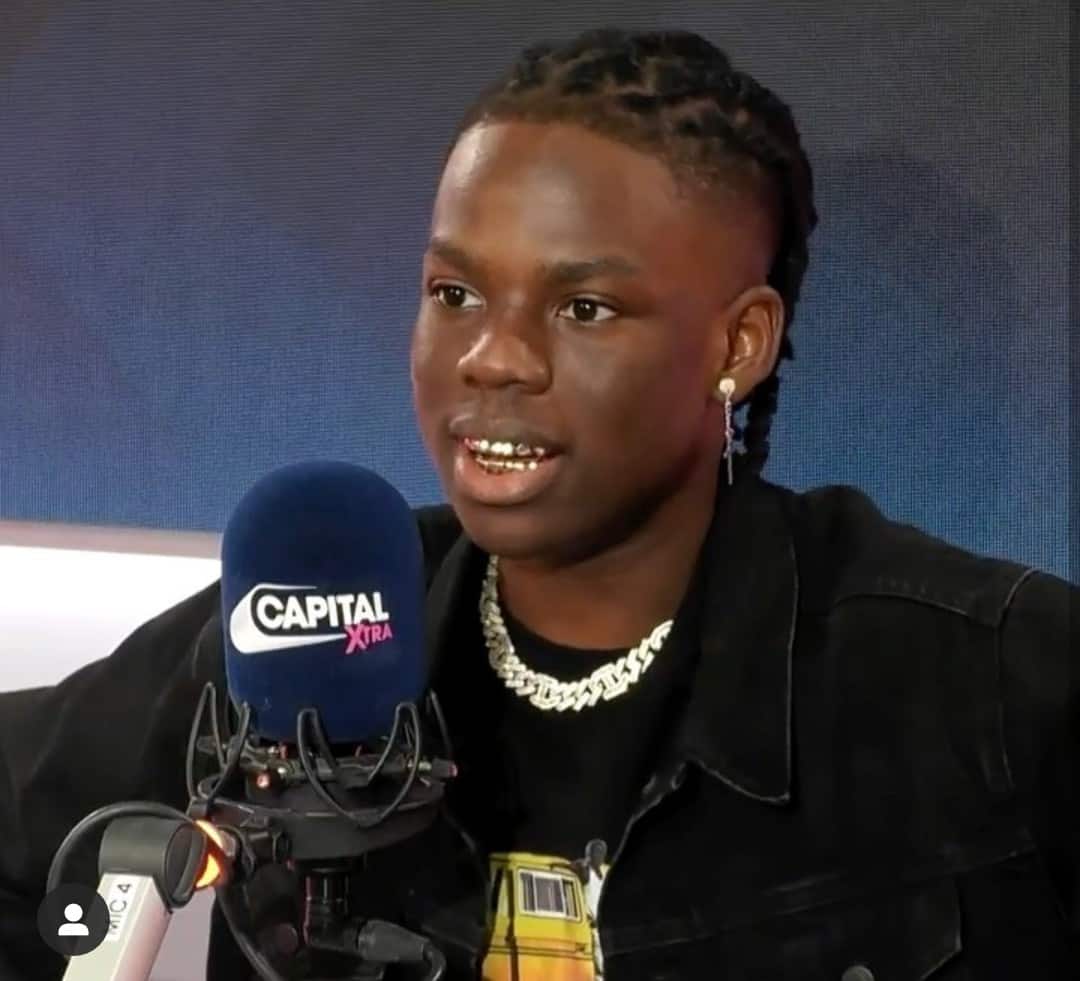 Taking to his Insta-Story, Rema shared a video of the girl who took out on a date, including the moment he took her on a shopping spree at a clothing store in Lagos.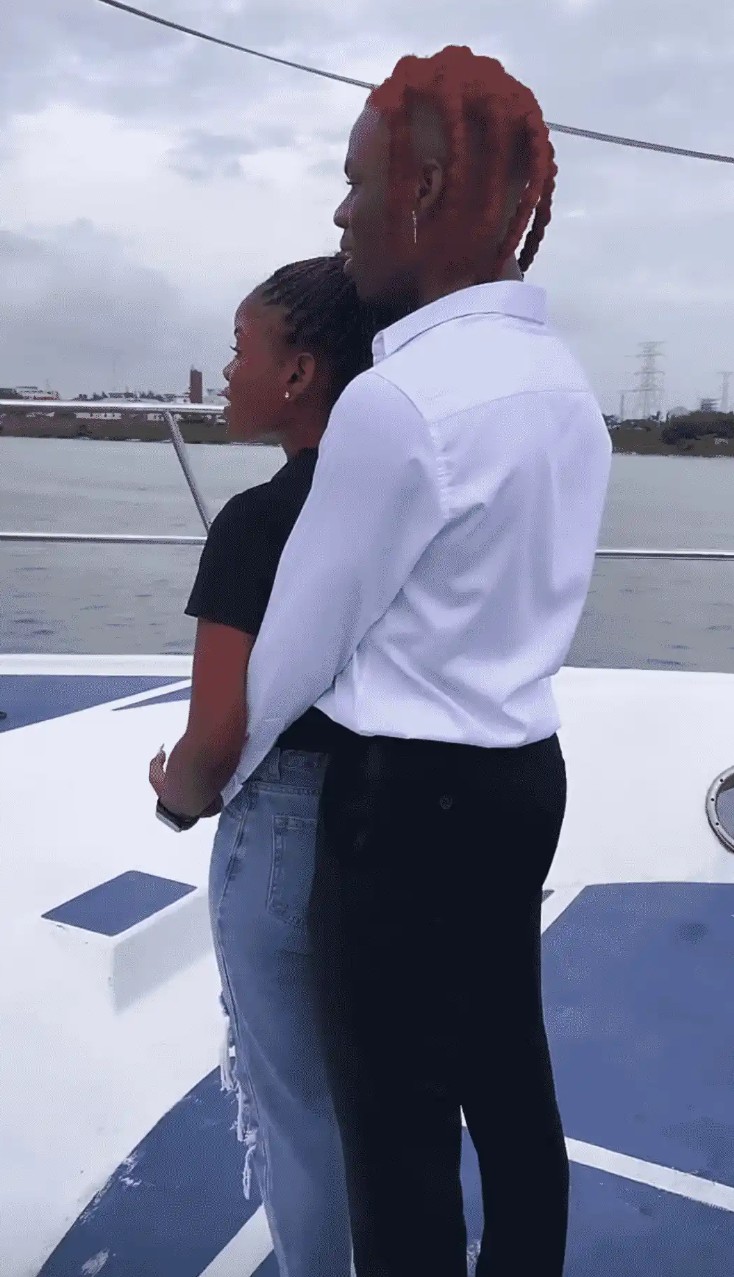 After sharing the videos, people alleged that the lady is his girlfriend and not a random female fan.
Reacting to this, in a recent interview with BBC, Nimi said it was her first time meeting Rema, and she has never been in any relationship with him before now.
Watch the video below;