The
Police in Kano
have rescued over three hundred people locked in a rice-processing factory and forced to work throughout the Coronavirus lock-down, BBC reports
SEE THROWBACK PICTURES OF PATORANKING THAT GOT PEOPLE TALKING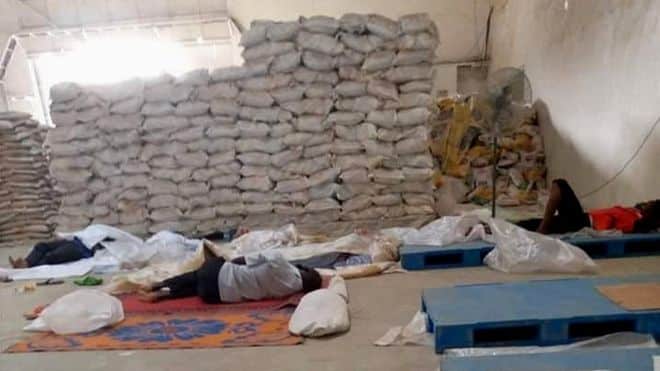 From the end of March the men were allegedly not allowed to leave the mill in the northern city of Kano. The men said they were threatened with sack by the managers of the Indian-owned mill, Popular Farms.
Policemen stormed the factory on Monday after obtaining a court injunction, arresting four managers and releasing the detained workers.
SEE THROWBACK PICTURES OF PATORANKING THAT GOT PEOPLE TALKING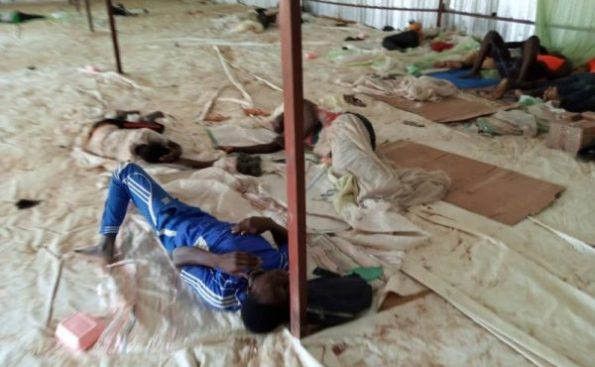 The workers were promised an additional N5,000 a month on top of their N25,000 monthly salary, those who did not accept were threatened with the sack, reports BBC.
Police spokesman Abdullahi Haruna said that the plant has now been shut down and the owners were being investigated for "holding the men against their will".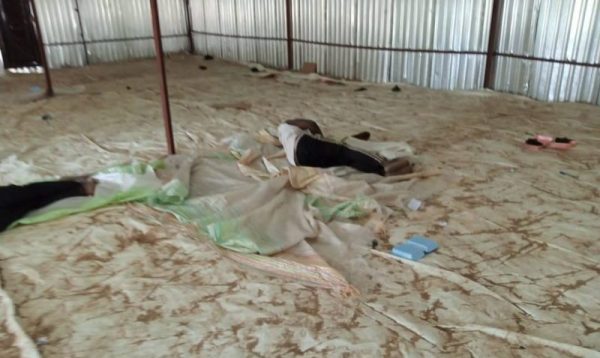 Some of the men say were forced to work most of the time during their incarceration, with little food.
"We were allowed to rest for only a short time, no prayers were allowed, no family visits," 28-year-old Hamza Ibrahim, one of those rescued, told the BBC.
Lockdowns elsewhere in the country have been eased, but in Kano people are still only allowed to go out on Mondays, Wednesdays and Fridays to buy food at stipulated times.
SEE THROWBACK PICTURES OF PATORANKING THAT GOT PEOPLE TALKING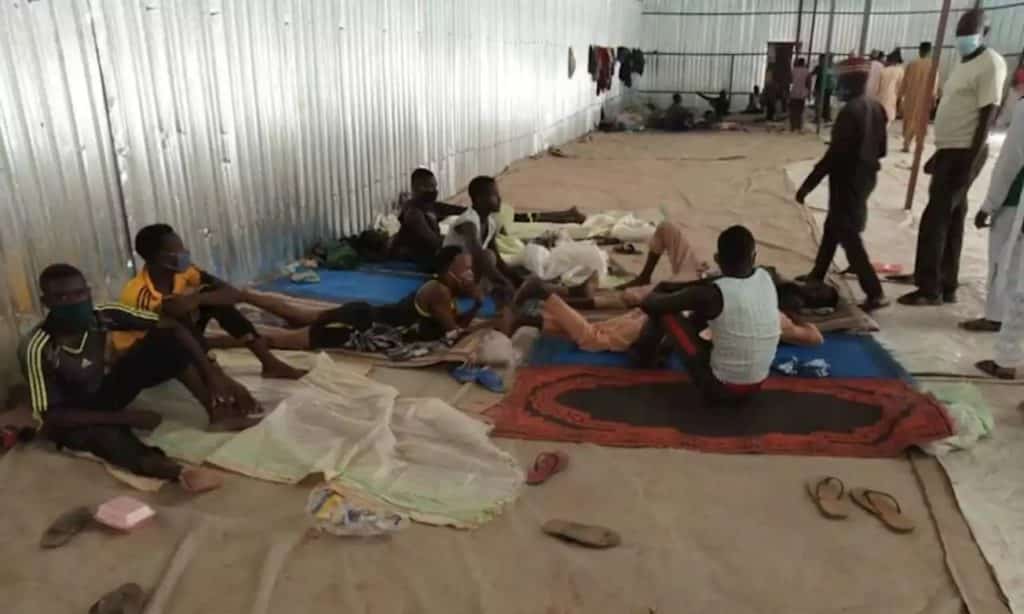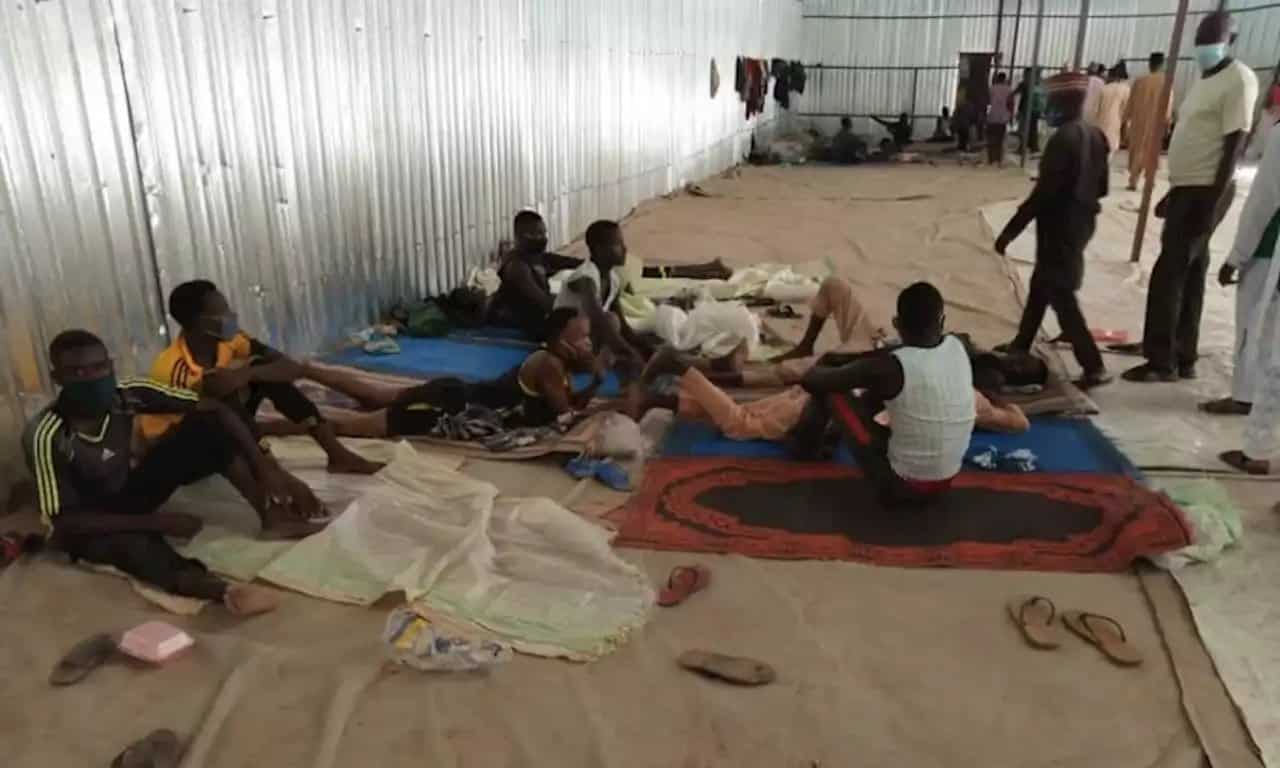 Source: BBC
SEE THROWBACK PICTURES OF PATORANKING THAT GOT PEOPLE TALKING