Lodge, broke into the Room and Found the lifeless body of the lovers.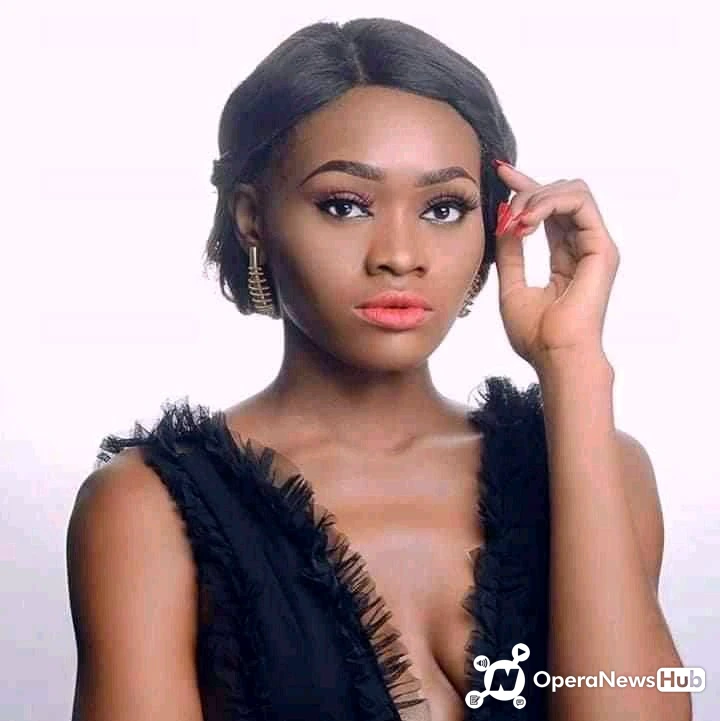 Pictures of late Cynthia Obieshi.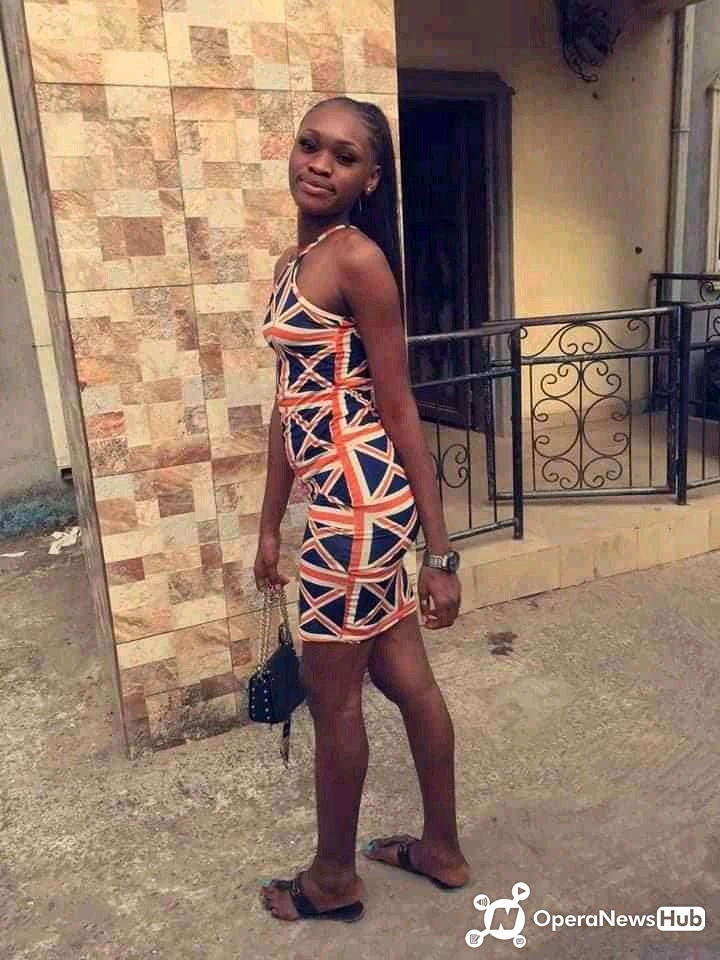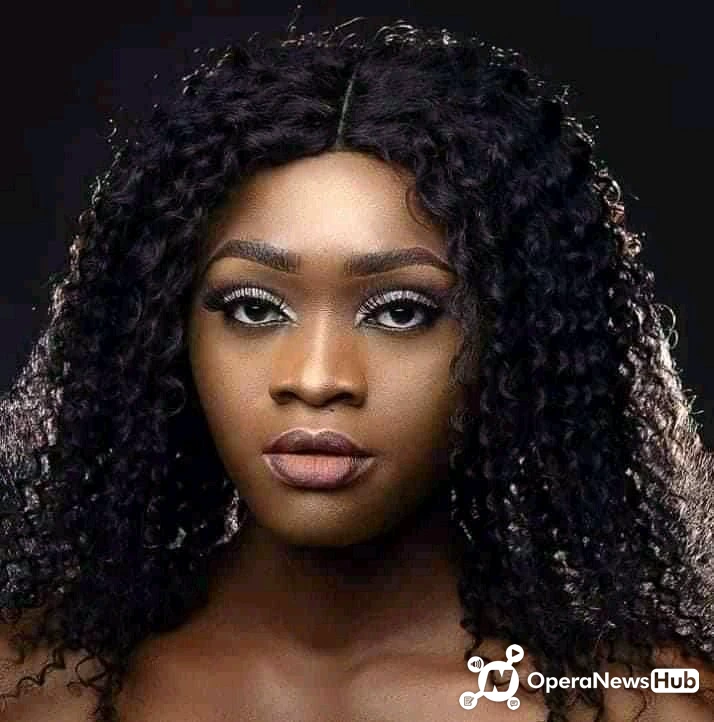 While the body Samuel Osuji was found in the Kitchen, that of Cynthia Obieshi was found in the bedroom.
Cynthia Obieshi who decide to visit Samuel Osuji on the 13 of June 2020 decided to spend the Night.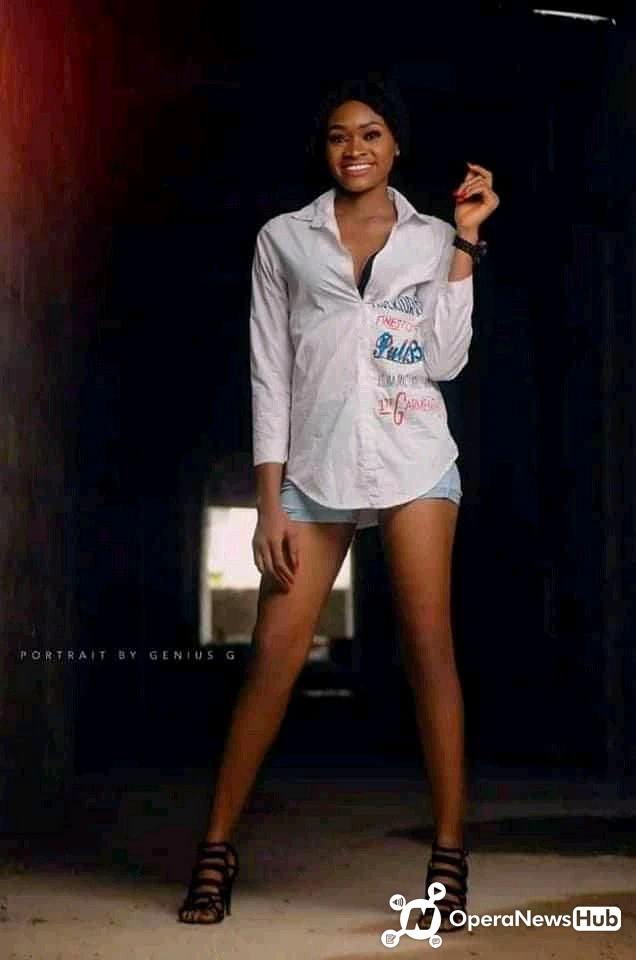 Cause of Death is not known as Preliminary investigations suggest that the above deceased persons may have died as result of drug consumption.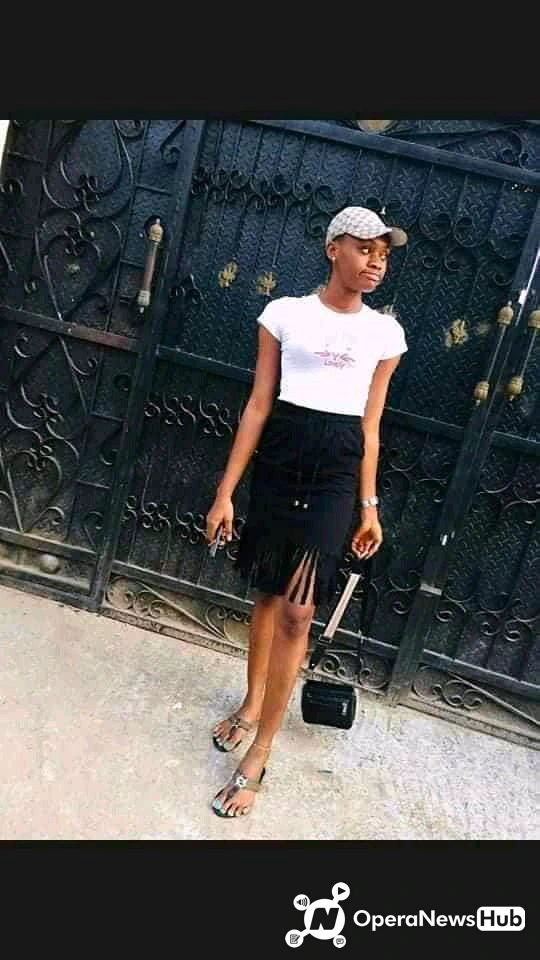 Moral lesson: we should always becarful of the kind of relationship we keep.