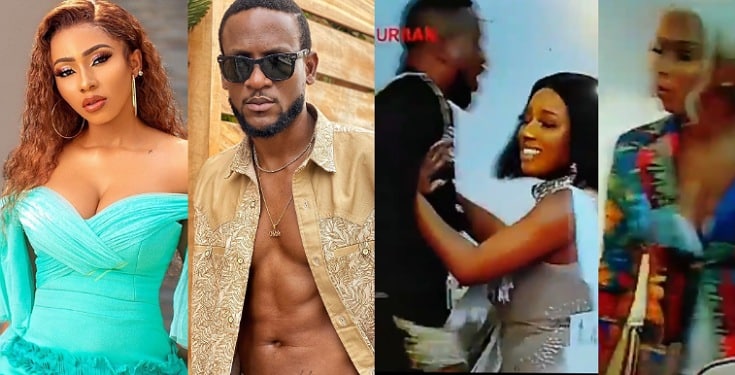 The recent episode of BBNaija Pepper Dem Reunion was very heated as Mercy Eke aka Lambo got into a full-blown war of words with co-housemate Omashola.
The drama started when the host Ebuka told Omashola that there are clips of him gossiping and went further to show a video clip of him and fellow housemate Seyi gossiping in the garden.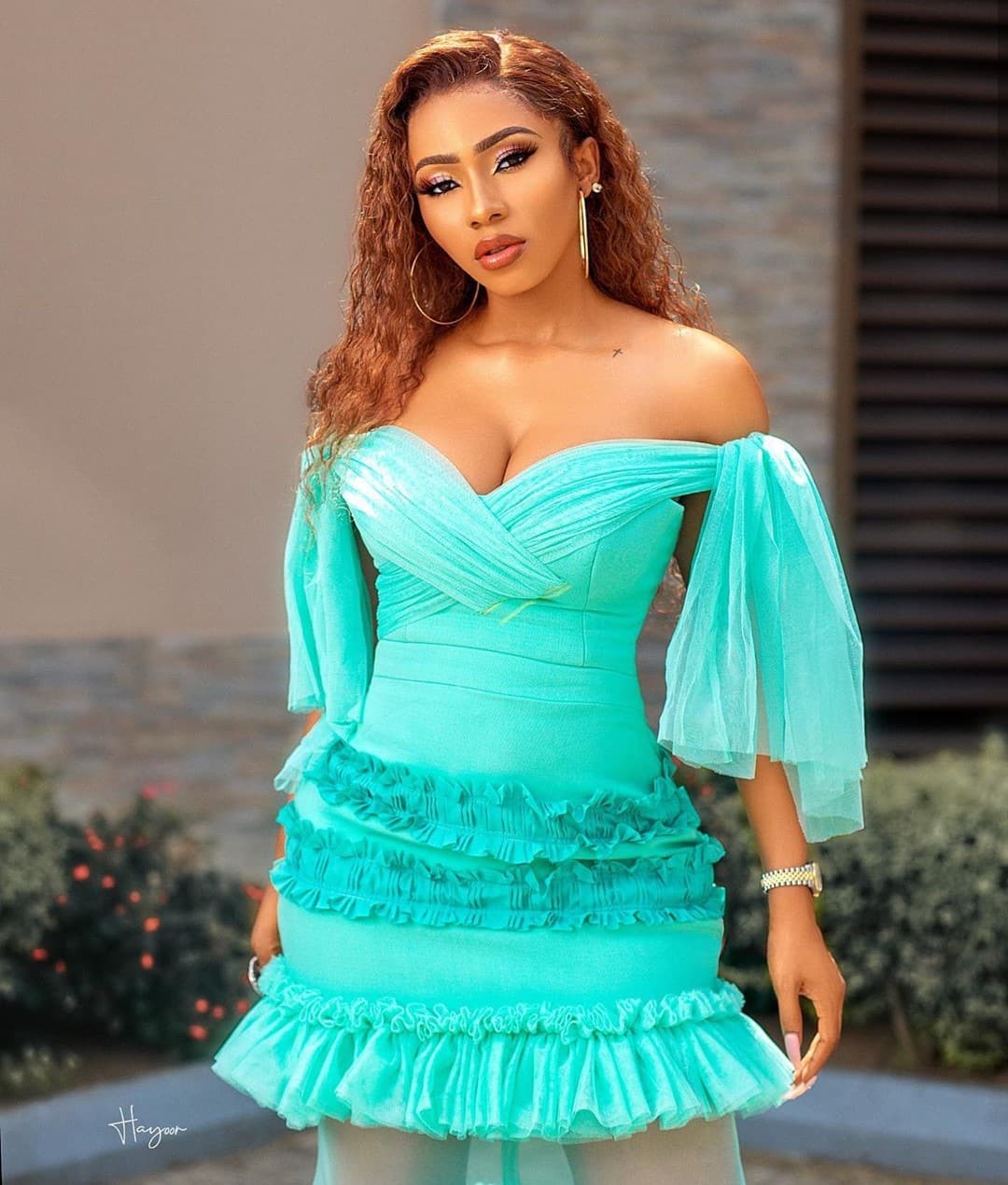 Omashola in defense slut-shamed Mercy by saying she flaunted her body and tried to get 2face and Don Jazzy's attention when they visited them in the Big Brother Naija house. He also mentioned that Mercy told Don Jazzy she's a video vixen when he asked her what she wants him to do for her.
Another video of Mercy was played which showed her complaining bitterly that Omashola came into the bathroom when Ike and herself was bathing and threw condoms at them.
Mercy got furious at the part where Omashola said all the condoms in the house are exhausted because of Ike and her. Omashola responded that he took it as a joke and there were no hard feelings between them.
Omashola had to explain that when he entered the bathroom, he saw Mercy and Ike naked and had to throw a pack of condom at them jokingly.
Mercy got furious and attacked Omashola but other housemates had to interfere to calm the situation. Mercy then accused him of slut-shaming her at the diary session calling her all sorts of names like prostitutes and when he leaves the diary session he will pretend as if nothing happened.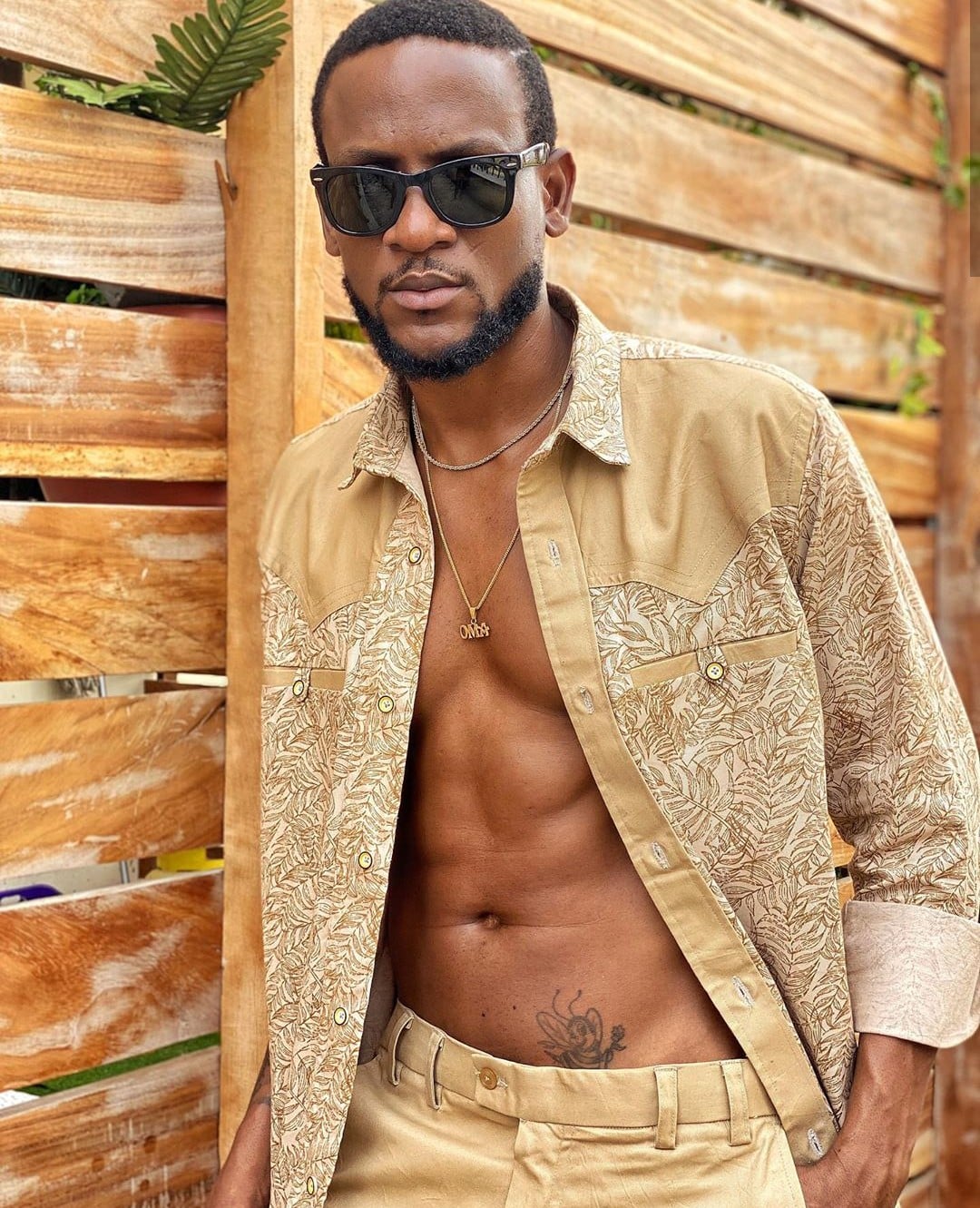 Mercy also said she was expecting Omashola to apologise to her when they left the Big Brother House but he never did.
Avala had to come in to calm the situation when she noticed the situation was getting tensed and out of control after Mercy confronted Omashola.
Avala told Omashola that it was wrong to call Mercy a prostitute and all he should have done was to accept the blame and apologise.
Watch the video below;