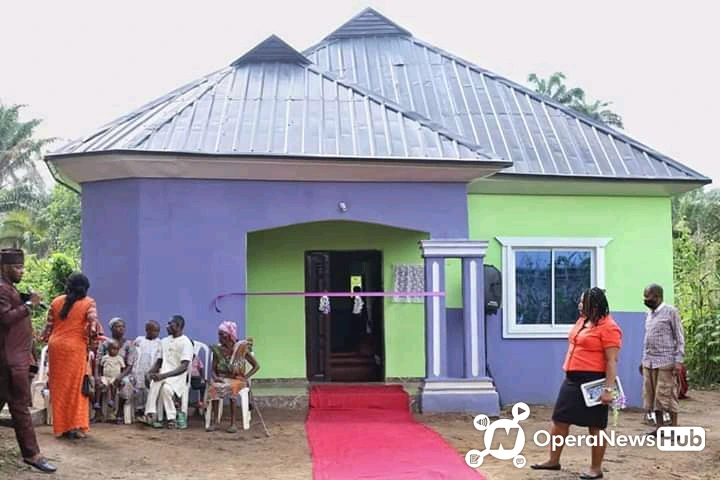 SEE VIDEO OF HIKER THAT FELL AND DIED
The first lady and wife of the Akwa Ibom Governor, Dr. Mrs Martha Udom Emmanuel was in Uruan earlier this week to commission a brand new 3 bedroom flat built and donated to her foundation by the special assistant to the governor on documentation and research, Hon Emmanuel Nicholas.
initiative)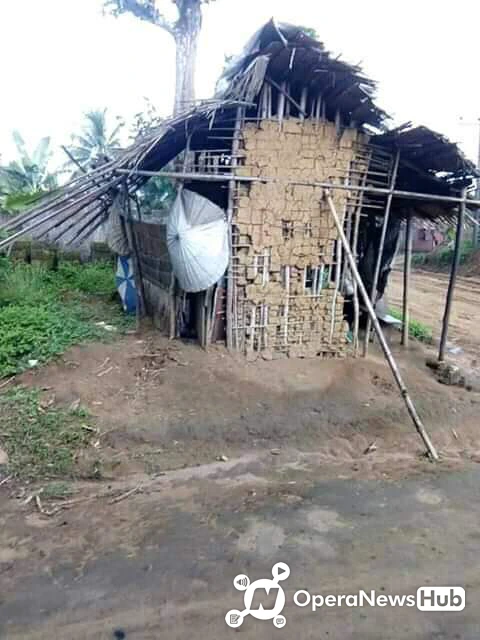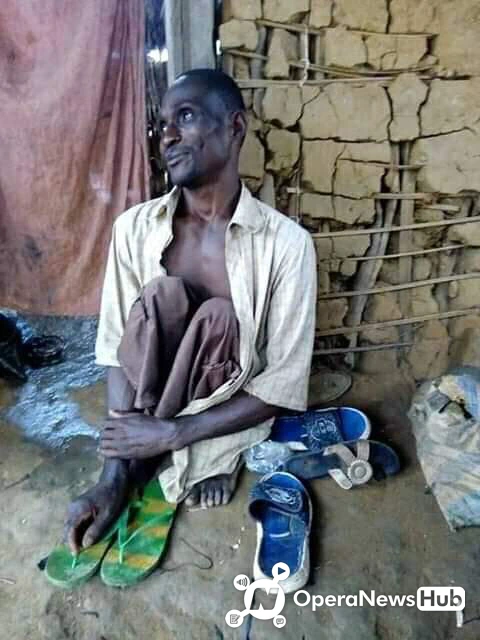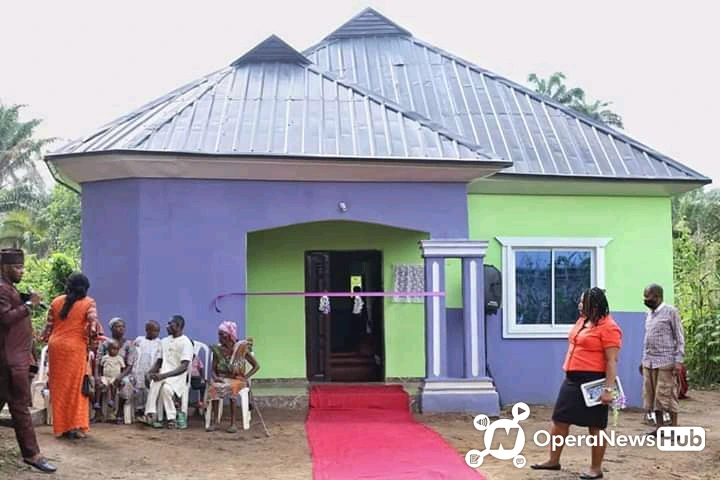 SEE VIDEO OF HIKER THAT FELL AND DIED
This show of love came as one of the core cardinal points of her excellency as coordinated by her pet project - FEYREP (Family Empowerment & Youth Re-Orientation Path initiative).
The donations came under the Shelter of Hope Program floated by wife of the governor, Dr Martha Udom through her pet project, Family Empowerment and Youth Reorientation Path Initiative (FEYReP).
SEE VIDEO OF HIKER THAT FELL AND DIED
LGA.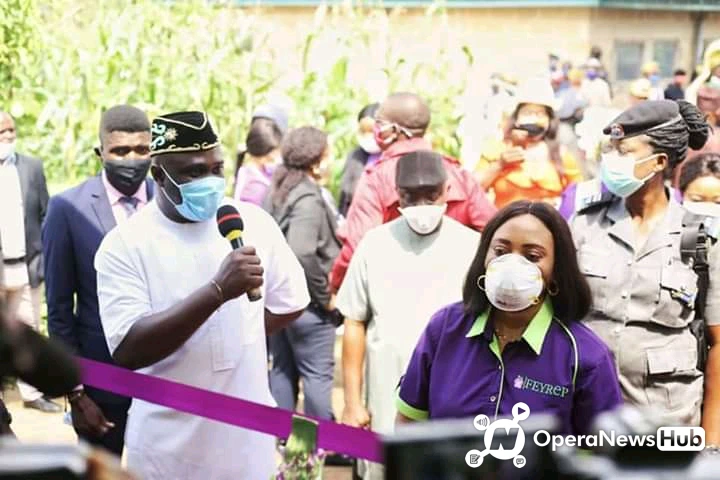 The special assistant to the governor, Emmanuel Nicolas is no new comer to this level of giving as he had previously donated a flat to Madam Hannah David (widow) In Ekpene Ibia Village, Uruan LGA.
Speaking on the occasion, The speaker of the Akwa Ibom state house of assembly, Rt Hon. Aniekan Bassey, an uruan indigene too, congratulated the beneficiaries, Mr Anietie Nyong Etim of Ibiaku Uruan and Madam Hannah David of Ekpene Ibia for their new houses. He also encouraged them make use of the opportunity and make life better for themselves and their children.
SEE VIDEO OF HIKER THAT FELL AND DIED
children.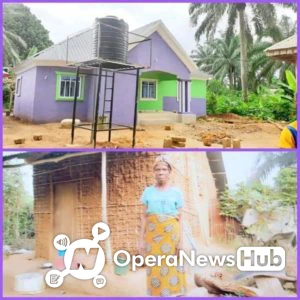 In his magnanimity, the Uruan lawmaker also donated a wheelchair, generating set and cash to Mr Anietie while assuring Her excellency a repeat of the gesture within the next two months in Uruan.
The beneficiaries, Mr Anietie and Madam Hannah expressed joy and happiness as Her Excellency has upgraded them to a new and better level in life.
SEE VIDEO OF HIKER THAT FELL AND DIED