Controversial reality star, Tacha, has sent a subtle shade at Singer, Skibii after the latter seemingly asked the former for help.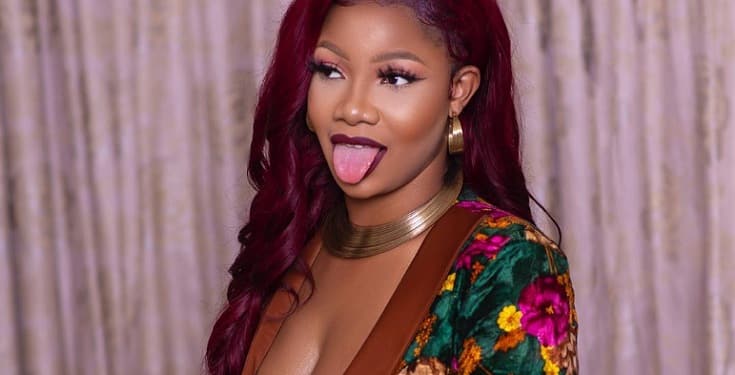 Apparently, Tacha's team had sought help from the singer who was riding on a renewed fame at the time ; Tacha needed help as she was on a quest to win the ultimate prize at last year's big brother naija. She was however left disappionted as she got no reply from the singer (that's what the screenshot she shared indicated).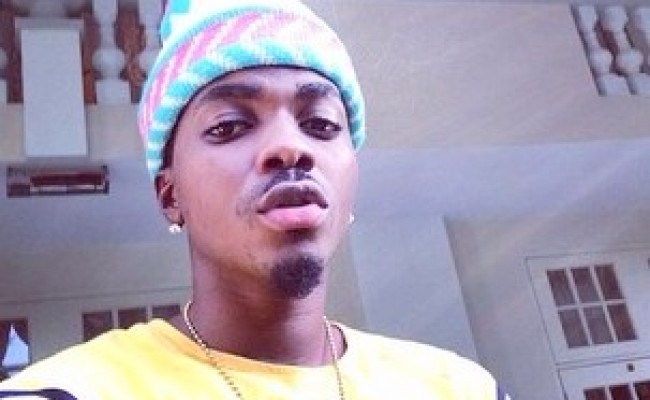 In a twist of fate and in recent times, Skibii probably reached out to her, asking if they were at war…. Tacha then proceeded to share the screenshot of their conversation to preach about life.
Taking to her Instastory, the reality star wrote ;
Sometimes we expect more from others because we would be willing to do that much for them
See screenshots below ;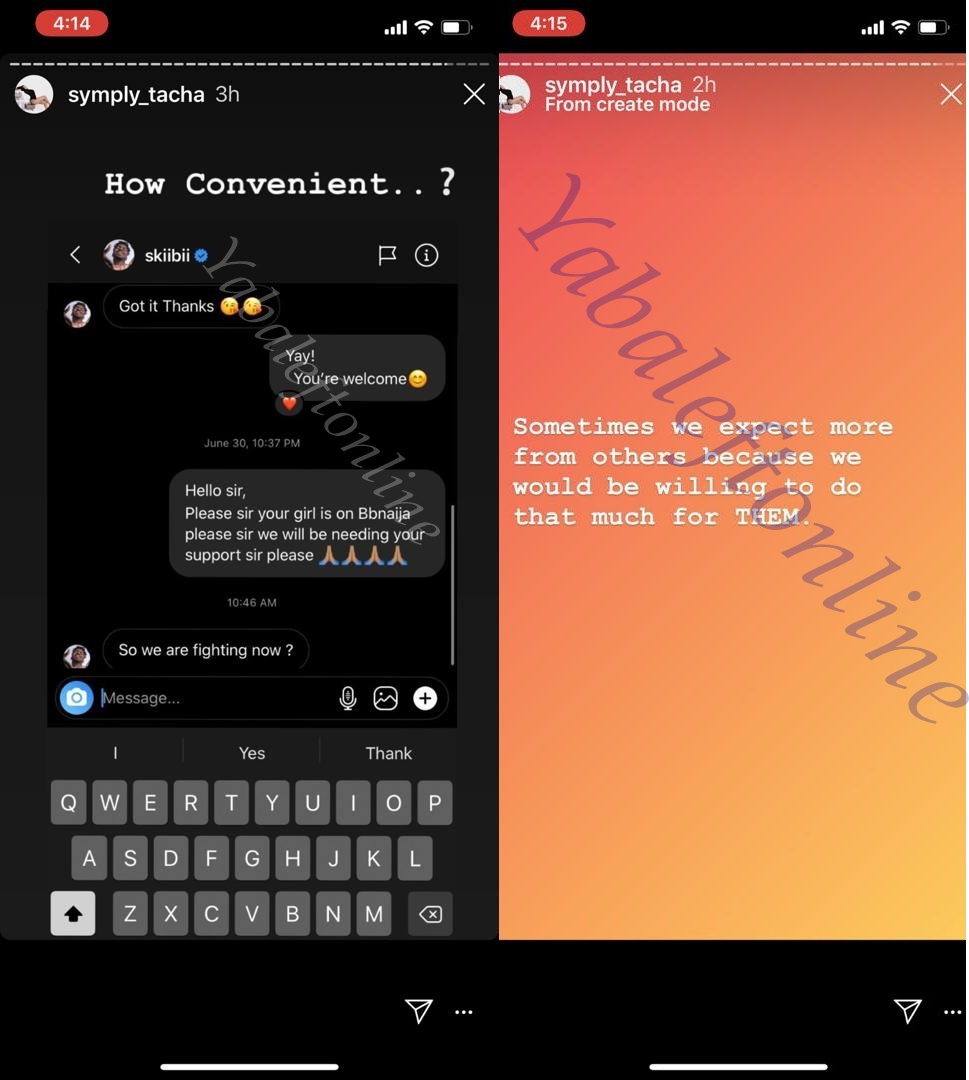 Skibii is yet to react at the time of writing this.