Some northerners who disguised themselves as 'press men' were intercepted by 3am today May 9, at the Onitsha Overhead Bridge in Anambra State.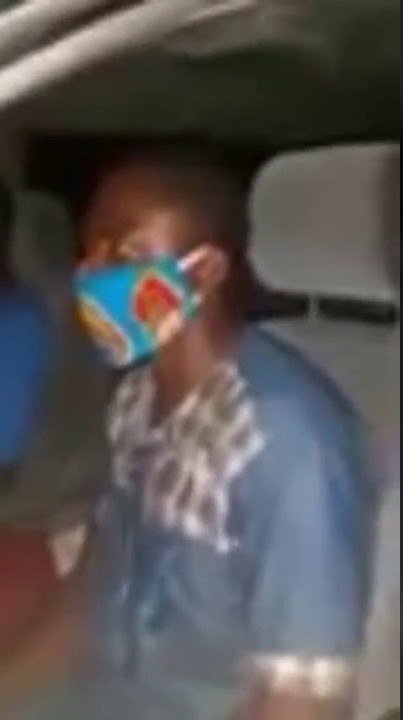 The travellers who violated the nationwide curfew order issued by President Buhari, were turned back by the Anambra Task Force officials who warned that their vehicle might be impounded next time.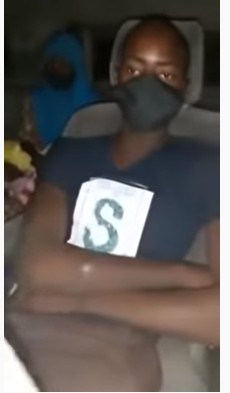 The task force officials also decried the use of a "press vehicle" to "smuggle in" people into the state.
Here is the video below;