Award winning Nigerian actor and gentleman, Timini Egbuson recently came under serious heat on social media after it was discovered that he's dating a 19 year old beauty.
Timini fueled dating rumours when he dropped series of comments on the 19 year old's —identified as LydiaaGahan— picture on Instagram.
This caused a lot of people to question why the actor would date someone far younger than he is — while a lot of people see his relationship with the 19 year old as inappropriate others don't see a big deal to it.
In light of this, we got a hold of the 19 year old's social media page and she indeed is quite a beauty…
you can almost not blame the actor
lol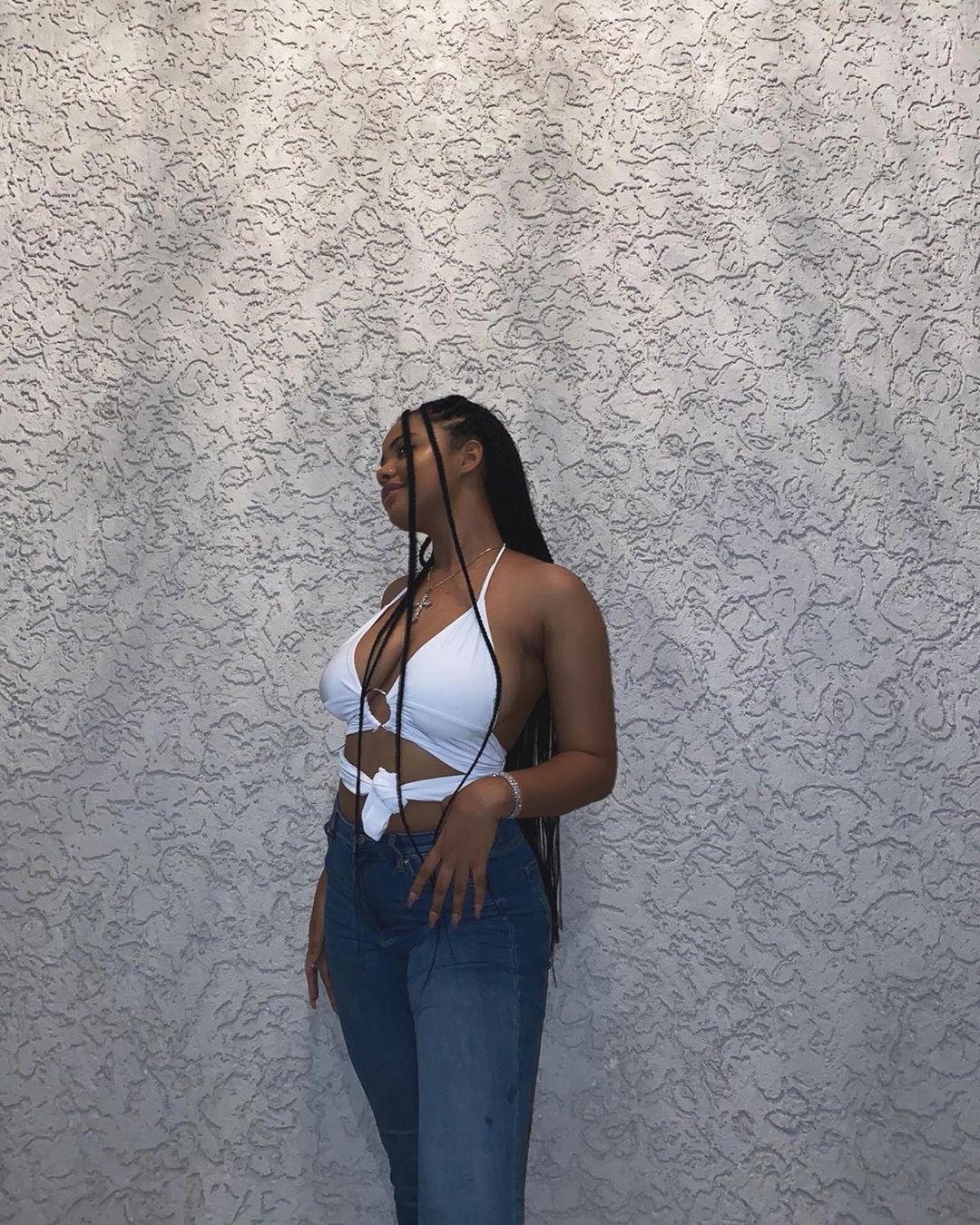 We even got a hold of a video of the both of them recently, obviously unperturbed by the comments surrounding their relationship.