Nigerian Comedian Cum Singer, MC Galaxy has made a damning revelation about his lifestyle during an IG live session with his fans last night where they had a truth or dare session.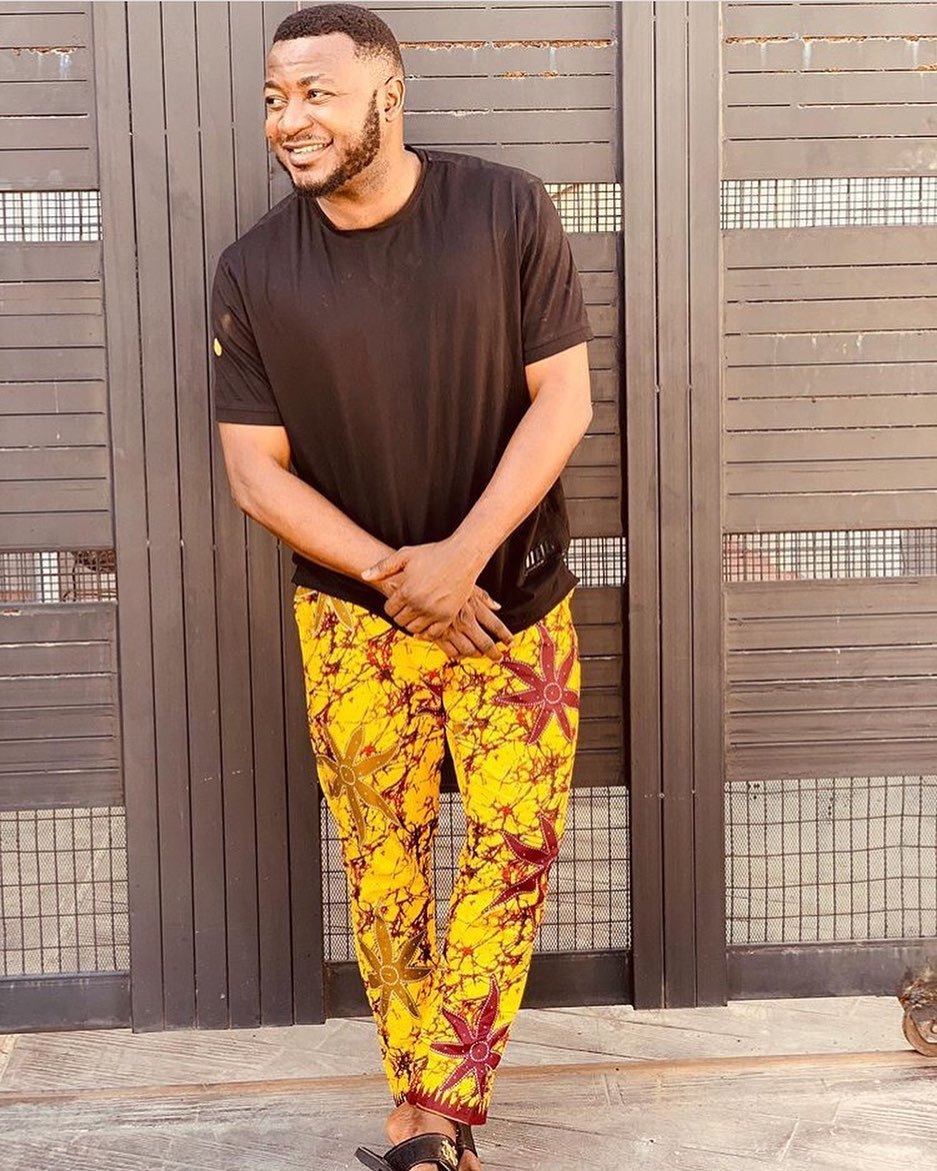 When a fan asked if a guy has ever tried to have sex with him before, MC Galaxy said yes ; he then quickly moved to make it clear that he refused and nothing happened.
The female fan also asked if he's ever had his butthole licked and the 'Sekem' crooner, who appeared excited over the question, also gave a 'Yes' answer to the question.