Popular online Twitter medical doctor, Dr. Chinonso Egemba popularly known as aproko Doctor has taken to his social media page to share what he experienced while in traffic.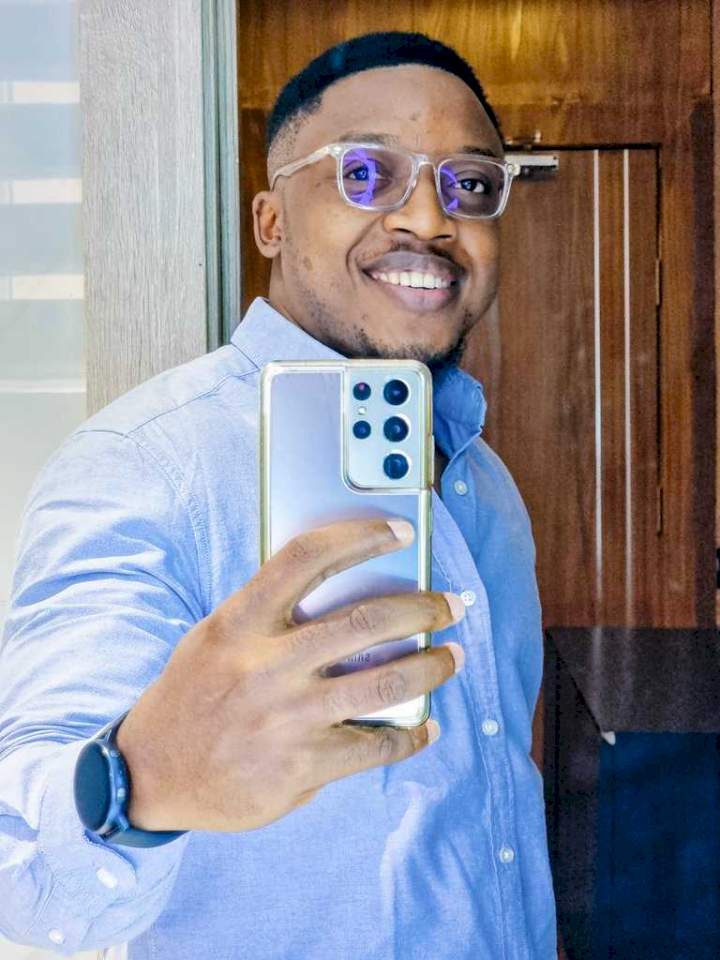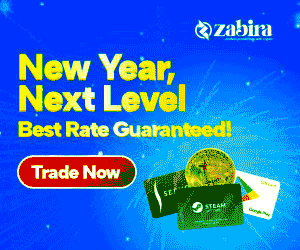 According to the doctor, he was stuck in traffic when a hoodlum stole a piece of bumper from his car.
The doctor, being wary decided against chasing after the thief since this could have been one of their tricks to lure him out of the car.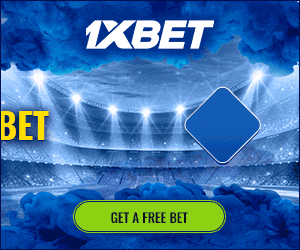 In his words;
"Someone stole a piece of my bumper while i was stuck in traffic and ran away.
😂😂😂
Couldn't come down and run after him

cos i don't know if that's a tactic to get me out of the car."