A lady recently moved her boyfriend to tears after she showered him with love and plenty gifts on his birthday.
See What Woman Was Caught on CCtv doing (Video)
The excited boyfriend came home to meet a pleasant surprise from his girlfriend. He was welcomed with loads of gifts in a well decorated room.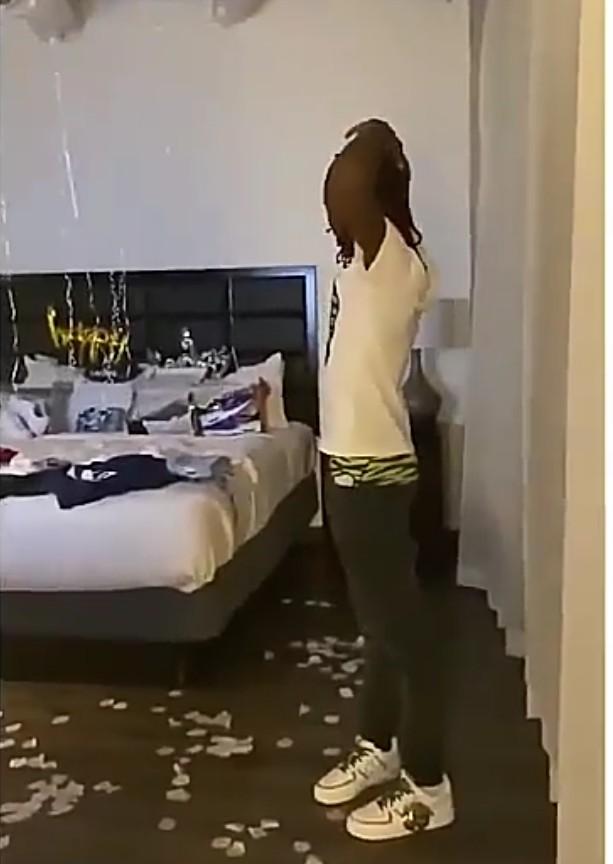 Sharing the video on Twitter, the girlfriend explained that she has never surprised him the way she did since they started dating, that's why he was moved to tears.
In her words;
"So I surprised my boyfriend on his birthday. Ain't never did no shit like this. He started crying".
Watch the adorable video below;