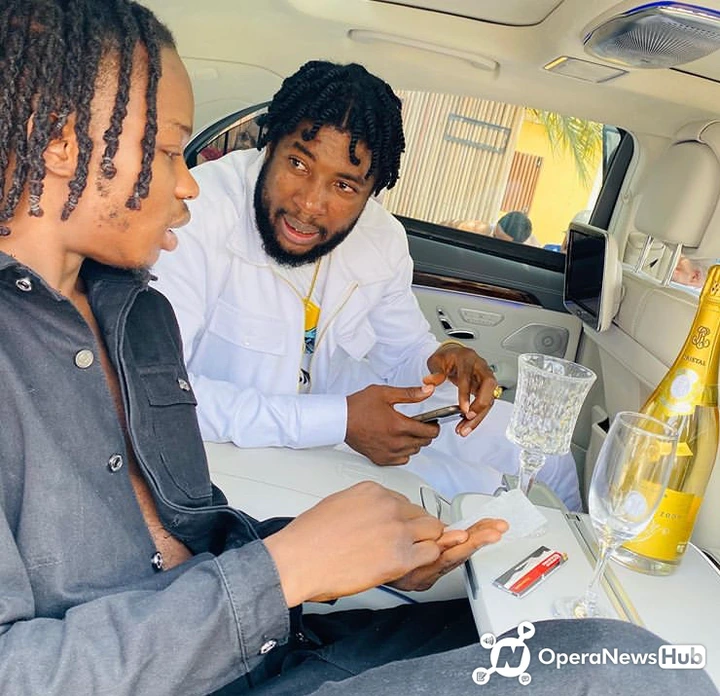 Naira Marley who was arrested by the Economic and Financial Crime on the day of his birthday, is now a big superstar in Nigeria.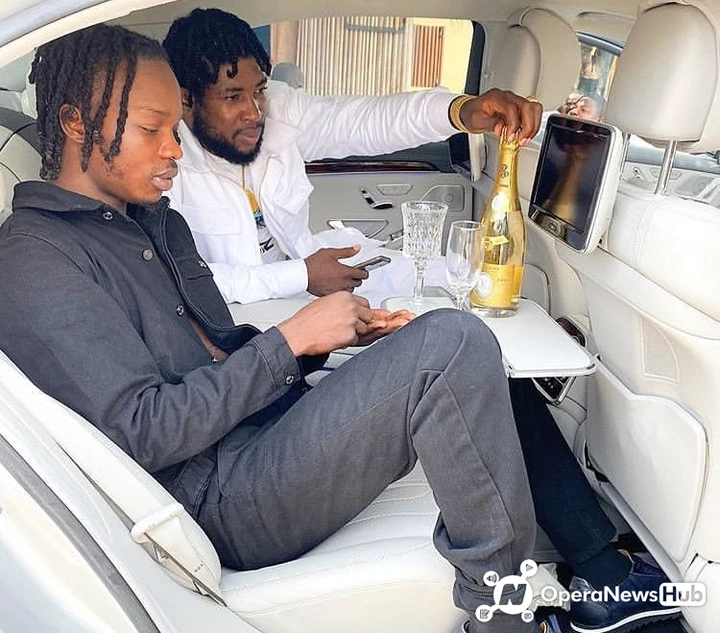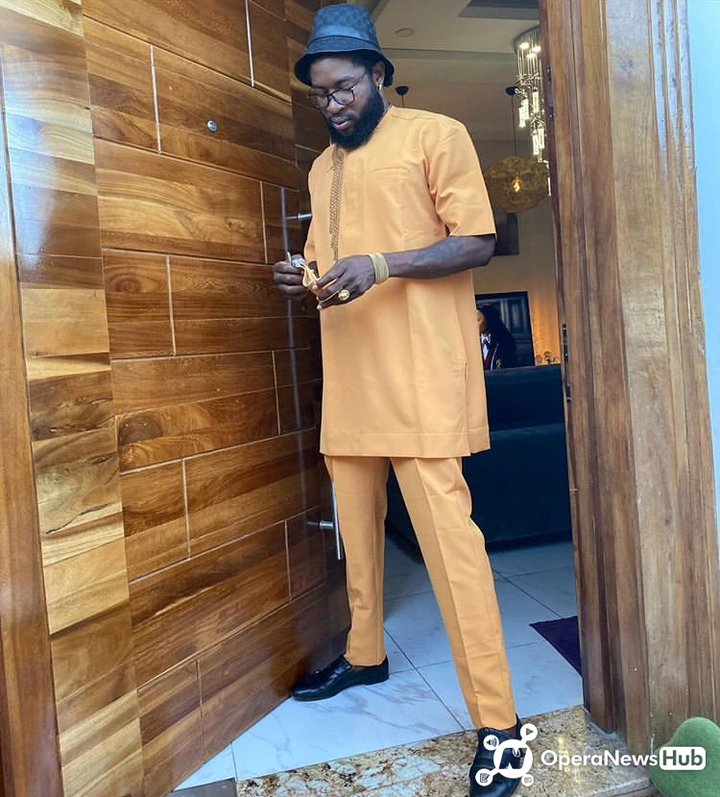 rt.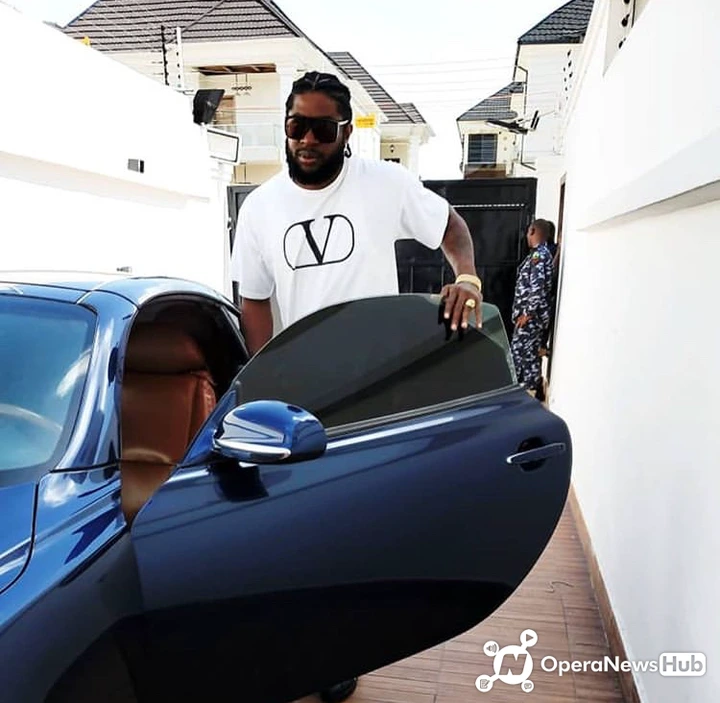 When everyone heard he was charged to court, they stood up and tries to support him, in other to bring him out of the prison.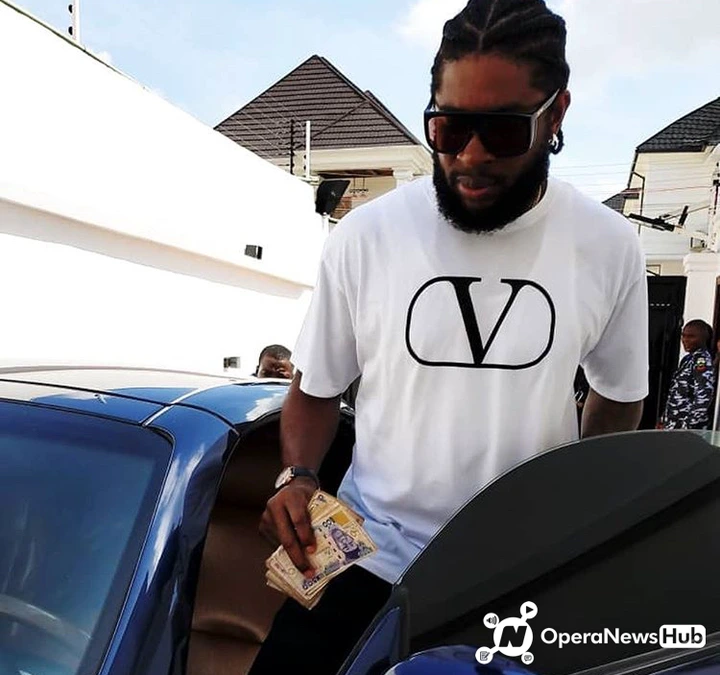 So basically they granted him bail and Abu Abel, Olamide and Samlarry was the people who stood by him.
Photos;