A married woman with a nine months old child took viewers by surprise after she announced that she's in search of a new man while featuring in "Singles on IG Live" session with Kendra.
The lady was asked why she is looking for a new man and she bluntly responded by stating that her husband, a sexagenarian, was battling an illness at the hospital and as such, she has to prepare just in case he doesn't make it.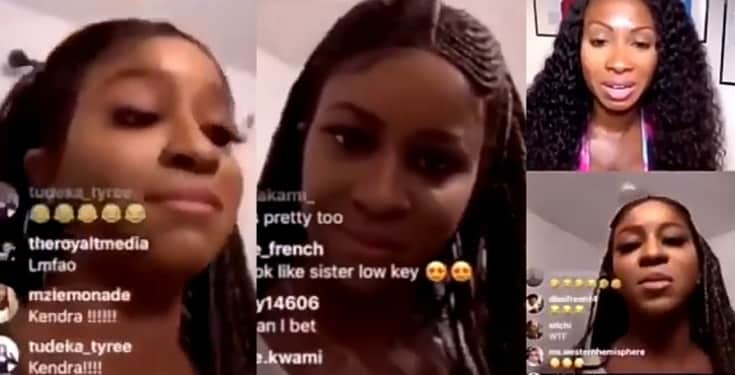 In a bid to justify her decision, the lady said she shares a realistic relationship with her husband and the fact that she's in search of a new man despite the fact that he's confined in a hospital wouldn't be a problem to him even if he eventually survives.
Watch her speak below,